You're engaged! Congratulations. Your significant other has popped the question. He – or she – has proposed. You've said yes and you're now sporting a gorgeous ring. One that you'll want to show off to all the world – and why not? This post is full of useful information on caring for your engagement ring.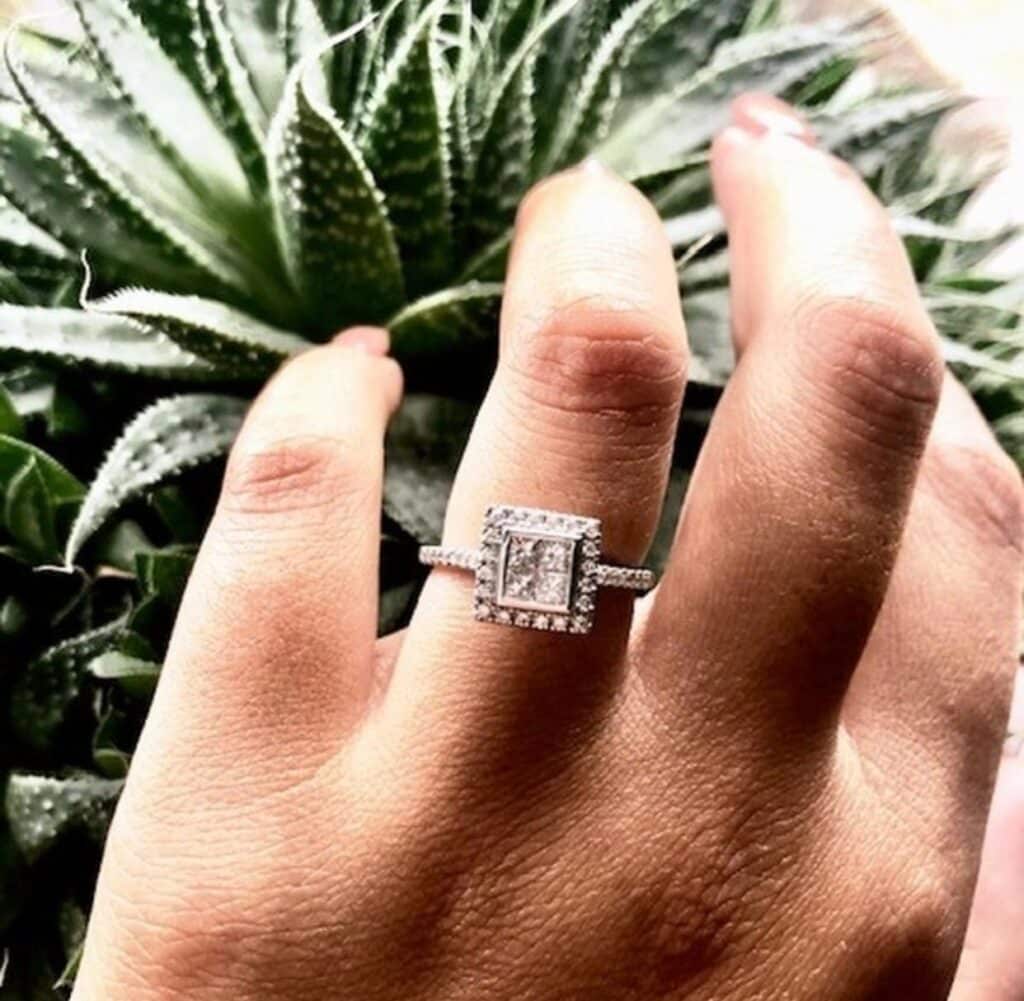 Showing off your ring
We're in a digital world, so that doyenne of the jewellery world, Beaverbrooks, has a useful article about how to take the perfect engagement ring selfie. 
Caring for your ring
Now you've got that sparkler on the 3rd finger of your left hand you'll want to keep it in tip-top condition.

So, here's some top tips for caring for your engagement Ring
It's easy to think that insurance is unnecessary and that we never use it so why bother? Yet, should your sparkler get lost, damaged or stolen, then having an insurance policy will help to soften the blow and finance the replacement or repair of your ring.

In some cases the excess on your policy can be more that the cost of your ring repair, so it may be worth visiting your jeweller first and getting their advice on whether to claim on your insurance for the repair cost.
Resist removing your ring in public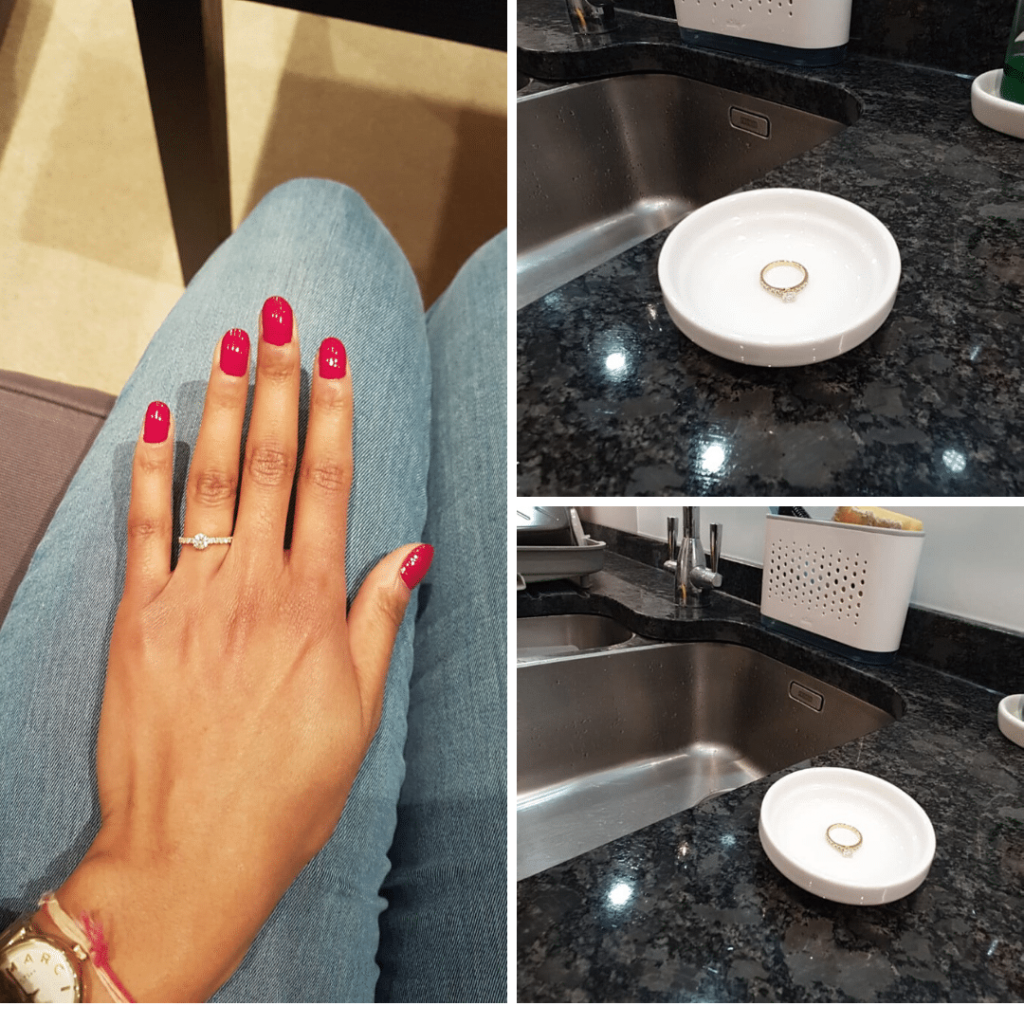 I'm always terrified of forgetting my rings on the side of a sink or losing them down the drain while washing my hands in a public bathroom. So I never take them off when I wash my hands in public places.
In our day-to-day activities our rings gather residue from soaps, creams, body oils etc. But a periodic steam clean will remove these residues and return your rings to their former sparkly glory.
Protect your rings from harsh chemicals
Stones such as emeralds and sapphires are porous and harsh chemicals can damage their lustre. Thus, whatever rock you have, wearing gloves when using any chemical products is advisable to protect your ring.
Wear and tear on your ring
Diamonds are one of the hardest natural elements. BUT a cut and polished diamond can get chipped, so do avoid subjecting your diamond to undue stress and hard knocks.

Do try and avoid wearing your ring in the gym, you can accidentally knock it during your training session – the ring band or shank can get cracked leading to a visit to your jeweller.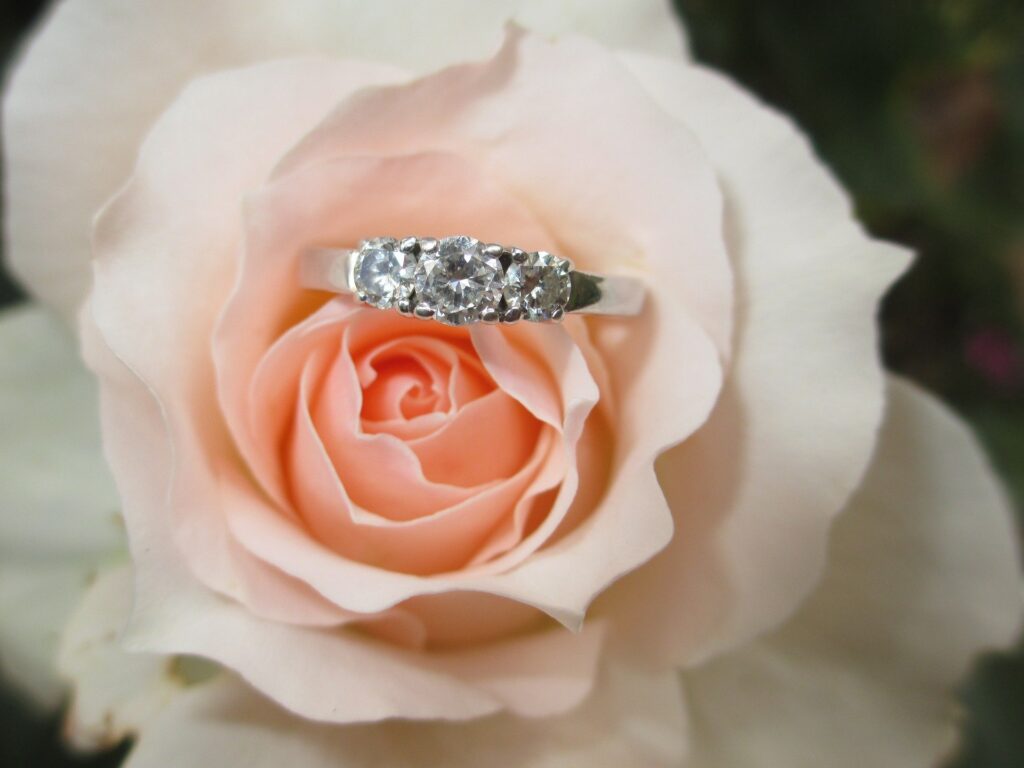 Health check for your jewellery
The prongs on your rings can become loose with time, so we recommend a regular checkup at your jeweller. This will save you the pain of losing your precious stone.
Ring envy – don't have it!
Every girl has an idea of what her dream ring will be like. Once you have your sparkler on your finger, don't compare your ring to others. Therein madness lie. And anyway, whether it costs £5 or £5000, your ring is a symbol of your love. As such it's precious and priceless and no one else's ring can surpass it.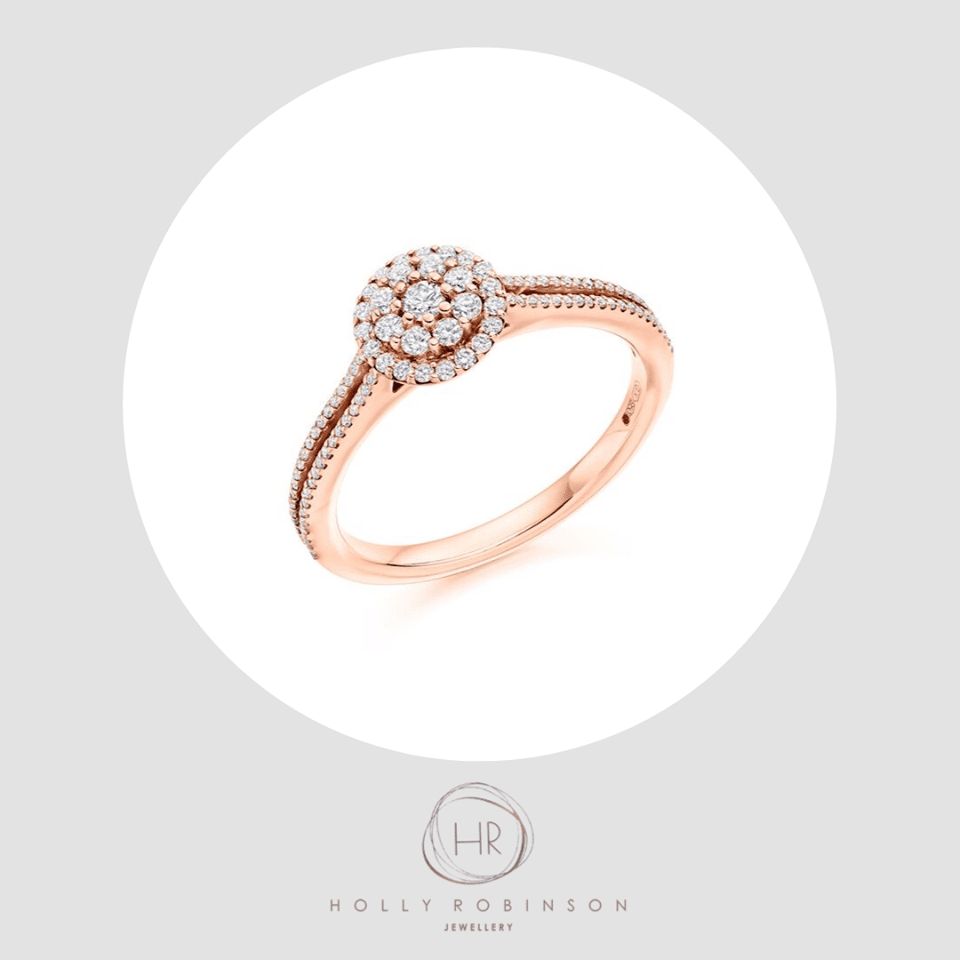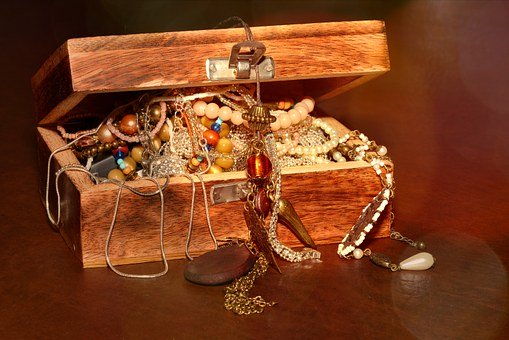 And finally …
… Once more congratulations on your engagement. It's a wonderful and exciting time. Now, enjoy planning your wedding and your own special journey to the alter.

This blog about the wedding planning timeline might be useful to you. And of course, we're help too!

Call us on: 00 44 7511 842 45 or drop an email to: hello@fabulousfunctionsuk.com