Accessory Hire Delivery Information
Fabulous Functions UK is based in Wiltshire where we have good access to the M4 and M5. This allows us to cover locations in and around London, Berkshire, Oxfordshire, Gloucestershire, Worcestershire and Warwickshire.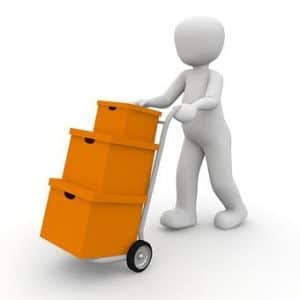 Delivery
We offer free delivery to locations within 10 miles of Swindon.
Outside of this zone we charge 50p/mile for two return journeys. This enables us to take the worry away from you. We'll travel to your venue, set up and then collect the items you have hired when your event is over. So you can complete your organisation with one less thing to think about.
Additional charges may apply if we incur toll charges en route to the venue.
For a detailed quotation get in touch – you can contact us here.