Wedding Speech Nerves: 5 Top Tips to keep calm when the heat is on
Guest blog from Frances Barrone – Life skills coach

5 top tips for wedding speech nerves
So, it's been months, perhaps even years in the planning. You've booked the venue and the dress and the suit are hanging in their respective wardrobes in readiness. You've chosen your menu and ordered your cake. The invitations are out – you have only to wait for the RSVPs to come back. Time now to think about the speeches.

Whaaaaat speeches? – Oh no!!! The BIG day looms larger and closer and then nerves start to kick in as creativity deserts the brain. Performance anxiety and the concerns about how well it will all go on the day begin to build up. But stop! Wait! There is a better way. There's my 5 top tips for wedding speech nerves! You can also read this ultimate guide to wedding speeches.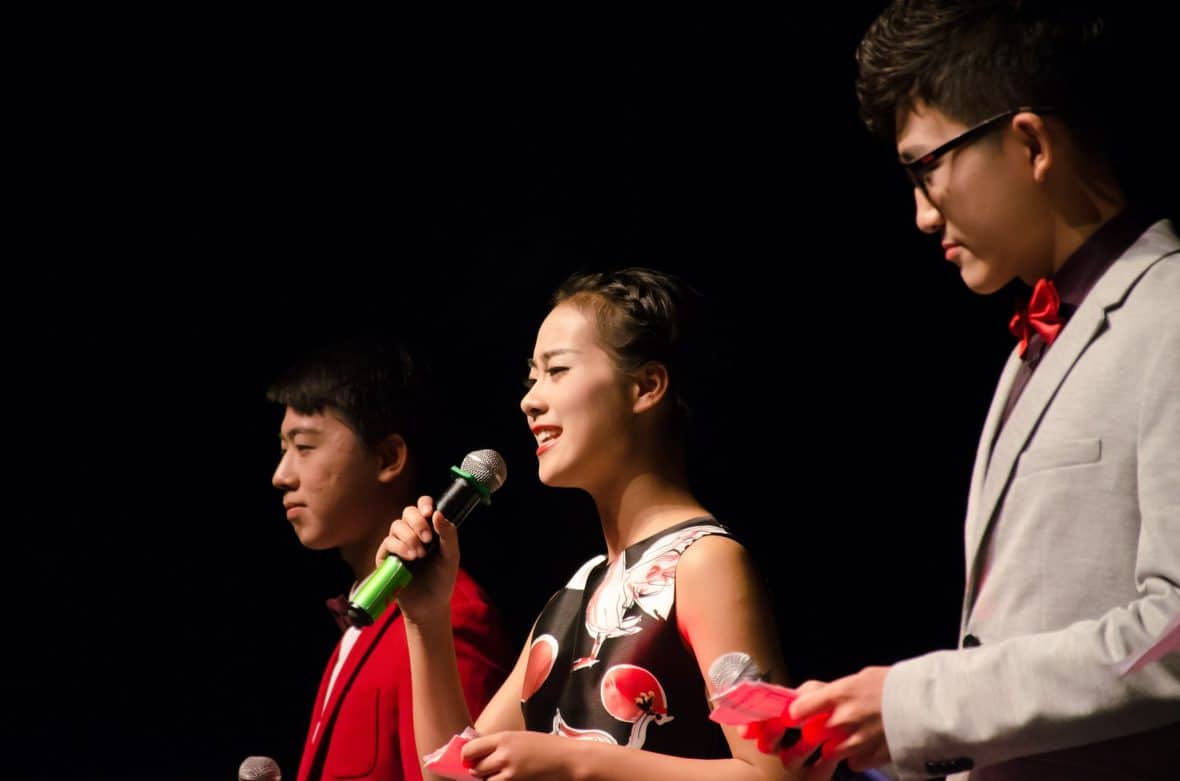 Here are my 5 top tips for wedding speech nerves to keep you calm under mounting pressure: 
Place your hand on your tummy or on your chest and notice how your hand moves with each rise and fall as you breathe. If you have two hands free that's even better. Place one hand on your chest and the other on your stomach and notice which hand moves most. The point of this is to notice your breathing. By placing your hands on yourself it connects you back to your body and away from all the stress inducing thoughts to a sense of being present. This is itself can induce a sense of calm and a natural progression to regulating and deepening of the breath. Stress can cause fast and shallow breathing. That can cause fuzzy thoughts as it reduces oxygenation of the blood.


Slow down your speech – Utter your words and sentences with deliberation and clarity. This gives you thinking time and can even improve your diction and sentence structure. It will also help you be more focused and attentive in your interactions.


Rehearse – Practise what you want to say over and over. Do it in your head. Also in front of an appreciative, loving and kind audience, if you're rehearsing a speech, walking up the aisle or performing best man/bridesmaid duties. Seek helpful feedback. Be measured rather than rushed.


Choose to enjoy it, all of it! Not only the day itself but all the activities in preparation up to and including the wedding day. Think about all the wonderful ways in which it will go well and about how many things are being ticked off the 'to do' list. Think how exciting it is to be planning such a wonderful occasion in your life and sourcing all the things that will add to its success and the enjoyment for everyone!


Ask for help. People who love and care about you and your wedding will be more than willing to help out with planning and arrangements if asked. If you can delegate tasks and hand over certain duties – trust they'll get done. Then step back and allow yourself to be grateful that it's all coming together. You may decide to choose the best man and the chief bridesmaid to coordinate some aspects of your wedding. That way you need only communicate with them rather than a whole team. It's your choice and depends on the level of enjoyment or stress it all invokes for you.

The big day goes past in a blur and you'll wish you could have worried less, slowed it down and remember more of the event.
Coaching
Coaching can be a game-changer. I can coach the best man, father of the bride, bride and groom to get beyond the nerves and anxiety so that they are as well prepared and set for the big day as possible.
I will include all the above top tips and more into ensuring you feel mentally prepared for the big day. I'll work with you to create your personal circle of excellence and magic resources to prepare you.
I recommend that you consider coaching throughout the preparation stages, whether that's a year or a month away from the date.
If you want to enjoy the build-up and the have a fantastic time on the big day why not give me a call on 07731 693082.

Or view my LinkedIn profile here.  Together we can give you the power!
Frances Barrone – Life Skills Coach.
---
Thank you Frances for these tips. I am sure our brides and grooms to be and anyone making a speech will find them very helpful.
In related matters see also our top tips for a stress free wedding planning journey.