Use venue decor accessories to reflect your personalities and tastes

Venue decor accessories that reflect the personalities of both you and your partner and act as a bridge for your theme and colour scheme can created a show stopping venue decor.
There are multiple options available to you in order to make this happen, such as purchasing certain pieces to decorate the venue so it has a particular style. This option can obviously end up being quite expensive, especially considering that you may not want or need the items after your big day.
Accessory hire
Wedding decorations hire companies can help you find wedding accessories that's really unique to you.
Did you know you can even hire a fabulous fake wedding cake to create that WOW factor for the decoration and photographs. Amazing …
Here are some ideas of beautiful items that you can hire from us and use them to transform your venue with decor accessories.
1. Ornamental step ladders can hold almost anything
If your venue or wedding has a shabby chic feel to it, a rustic style step ladder can be put to a multitude of uses. You can use it to display your seating plan, place photos of the happy couple on it, or even use it to hold wedding favours. We have a wooden stepladder available for hire that represents great value for money.

If in doubt, arrange flowers and lights on the steps in the colours of your wedding and you have a cheap yet versatile decoration. Using a wedding decorations hire company also means that you won't have to haul the entire thing home, which is a bonus.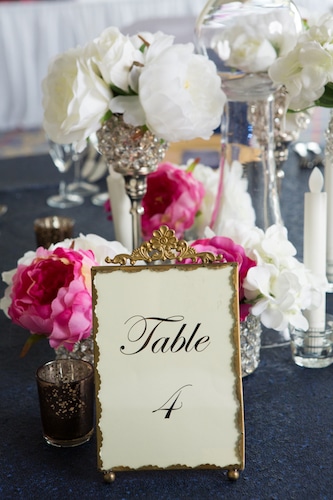 2. Photo frames can hold all sorts of things
You wouldn't normally think to rent photo frames, but they can be used in all sorts of ways. Use them on each table to mark your table numbers. Place artwork close to your heart in them to display, put photos of happy memories of you and your loved one in them. The only limit is your imagination.
3. Lanterns lights and votives illuminate the way
If you're holding the ceremony at night or in a darkened room, lanterns can be a beautiful lighting solution. Light the way to the aisle with lanterns, using flameless candles inside them, to create a warm glow.

Pair them with fairy lights, and you'll have a venue out of a fairy tale. Alternatively, you can fill them with all manner of things to create centre pieces. Gems, baubles, beads, whatever you can think of!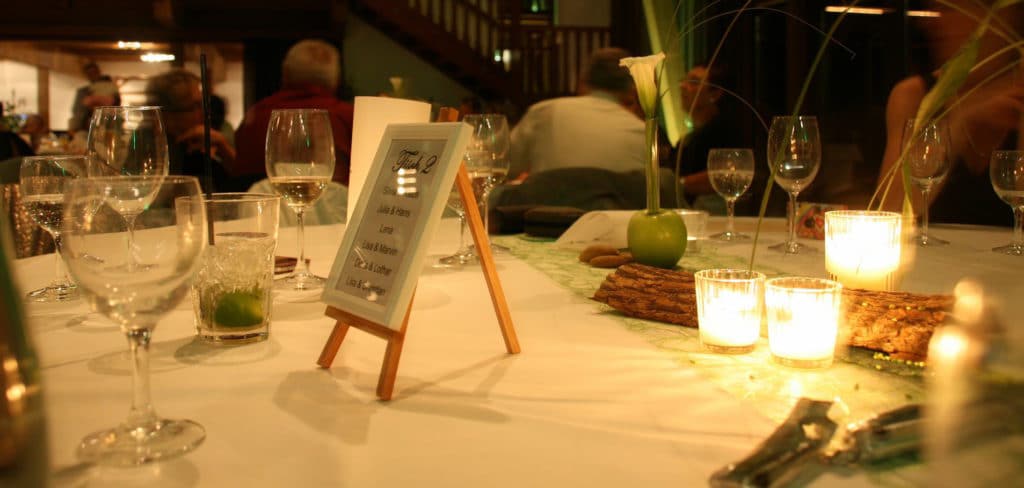 4. Vintage suitcases add flair
If you love vintage fashion and design, you may be looking for vintage touches for your venue decor accessories, but perhaps are finding the prices a little too high for your budget. Wedding decorations hire companies can offer you that flair for a fraction of the price.
Vintage suitcases can be used to display photos or seating plans, hold wedding cards and gifts, or simply just to add to the existing decor.
5. A free standing easel displays information beautifully
On the day, your guests will need to know certain information. Attaching signs to doors does the job, but isn't attractive. A free standing easel is an attractive and functional way to display signs or seating plan.
If you've been inspired, get in touch. You can hire all of the above items, and more. We are always adding to our range so if you cannot find what you are looking for, get in touch and we will be happy to source it for you.
Add a statement item of accessory to your venue decor with a fabulous silk flower wall. It creates a statement focal point and has many uses in your venue.
Visit our accessory hire and treasure trove sections to see just how much we have on offer.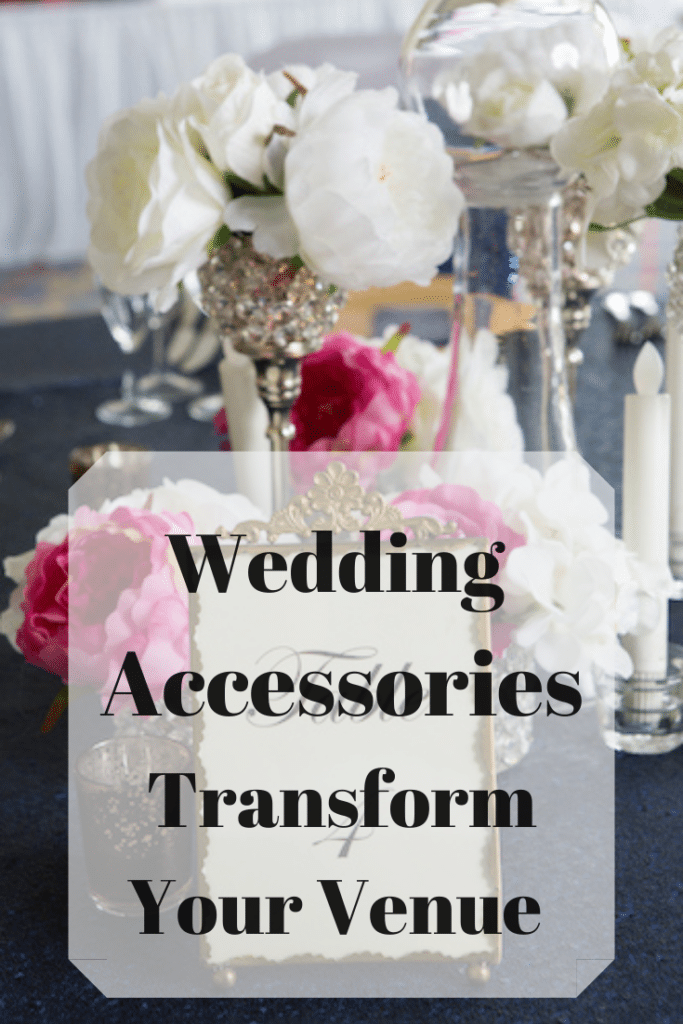 To see more of what we do check out our Instagram and Facebook accounts.