What are charger plates?
"What is a charger plate?" That's a good question and if you are not in the wedding or events world you may have no reason to know what they are.
So essentially, a charger plate is a very large plate used for decorative purposes. It has also been called a service plate or an under plate.
Why would you use a charger plate?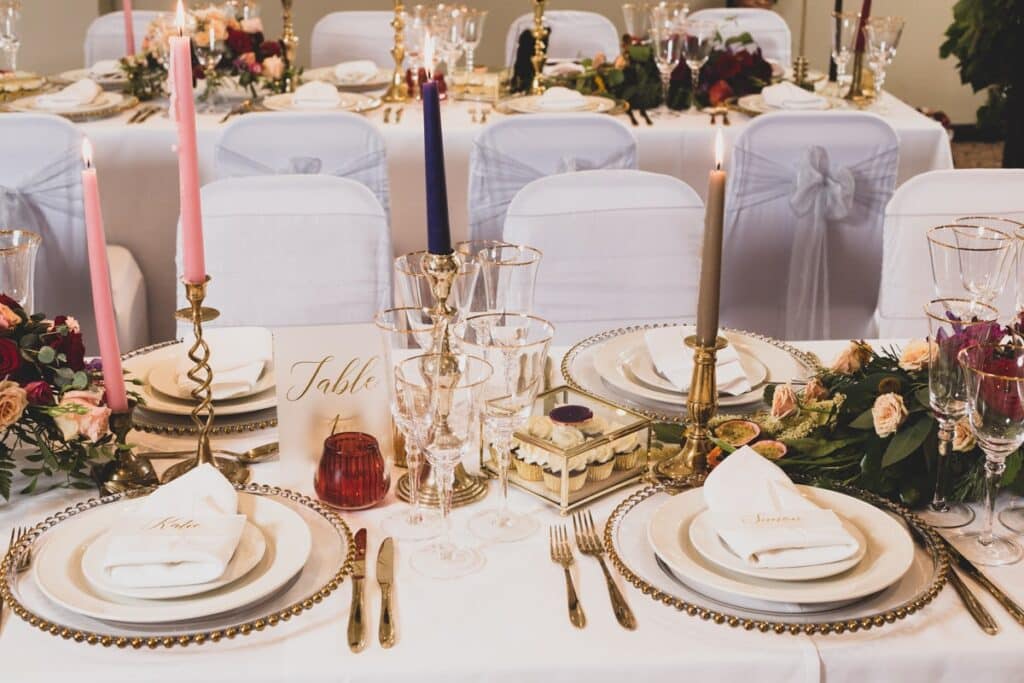 They are used to dress a table for special events such as a wedding, vow renewal or special birthday, They dress a table place setting and help to define your theme and style. They come in a wide range of styles, shapes and materials. Glass, china, wood, metal. Melamine, plastic; plain or with decorated with a patterned design.
When you are designing the style for your table, consider the look you want to achieve. Is the feel going to be a modern, contemporary feel, from a particular vintage era or are you aiming for an edgy minimalist or maximalist feel. Whatever look and feel you are aiming to achieve, there is going to be a charge plate to complement your style and decor aesthetics.
The charger plates form part of the guest place settings and this is all done before your guests arrive. You can already have the plates for your various courses set on top. Or you can have the napkins and place cards placed on the charger plates. Your plated entrée and main courses are then placed on top of the charger during the meal.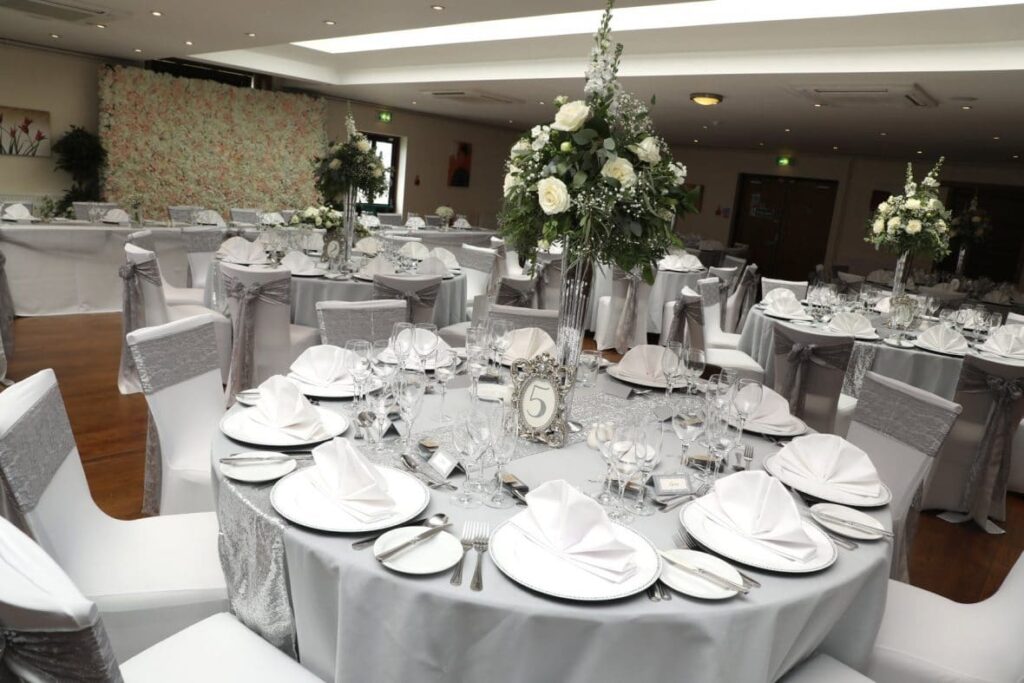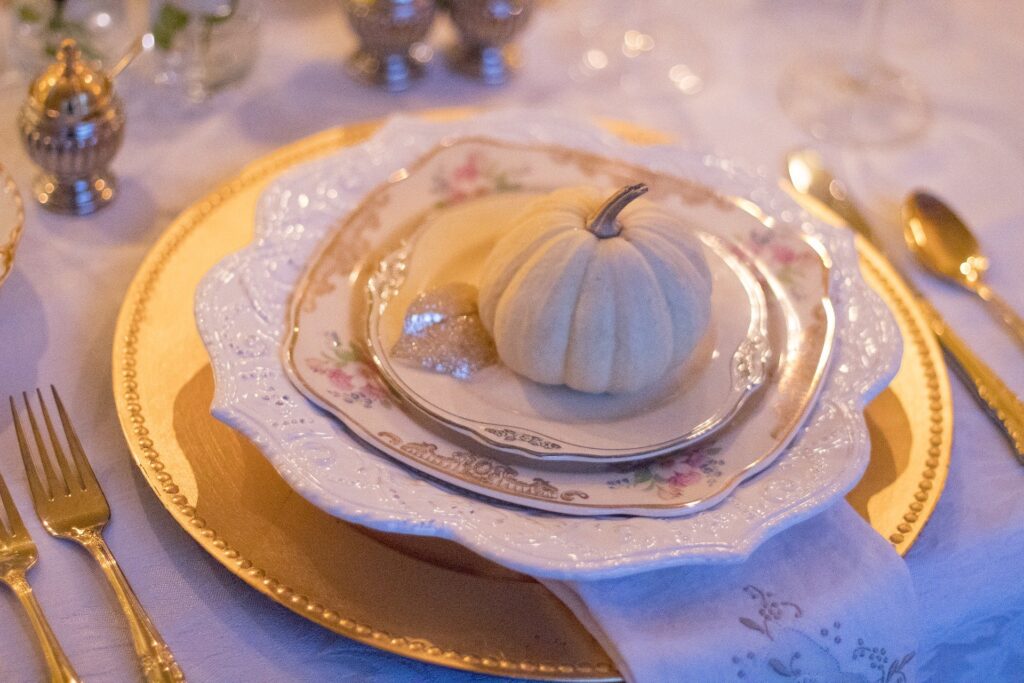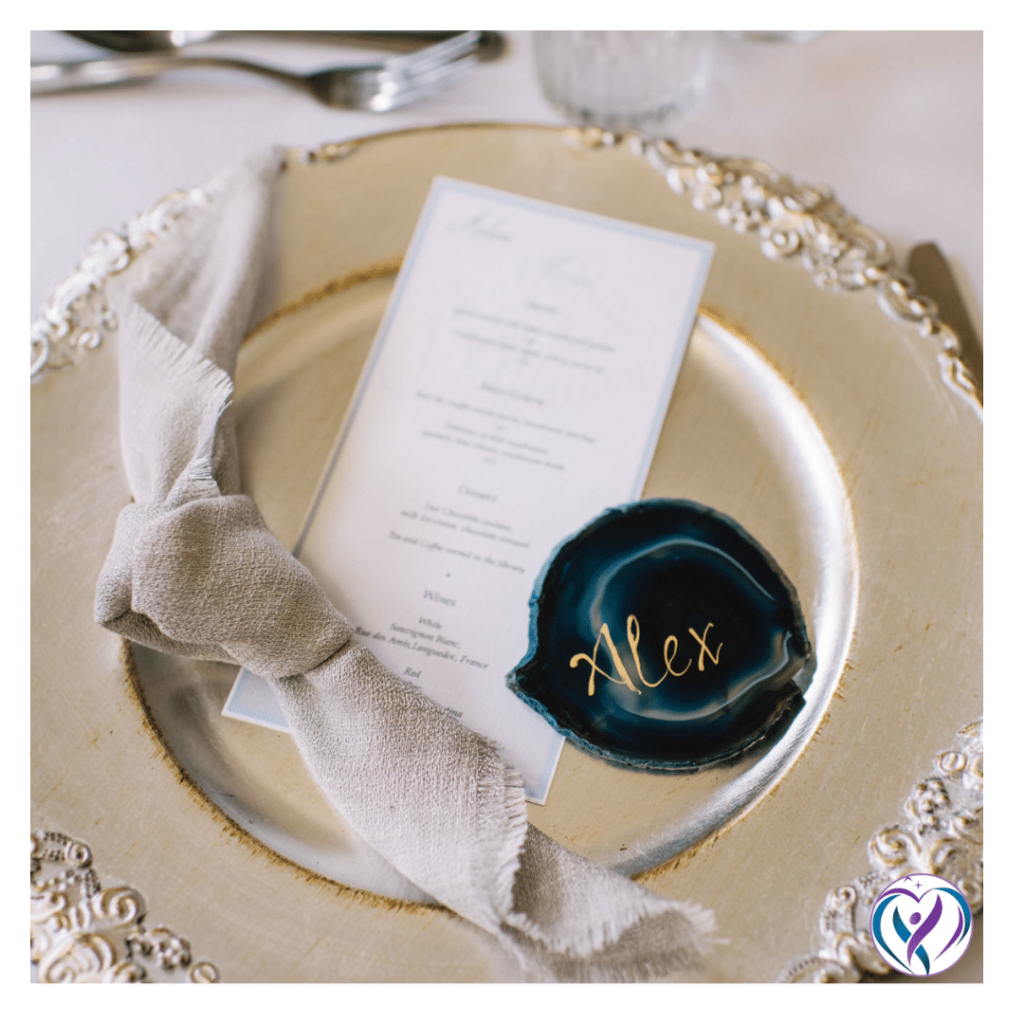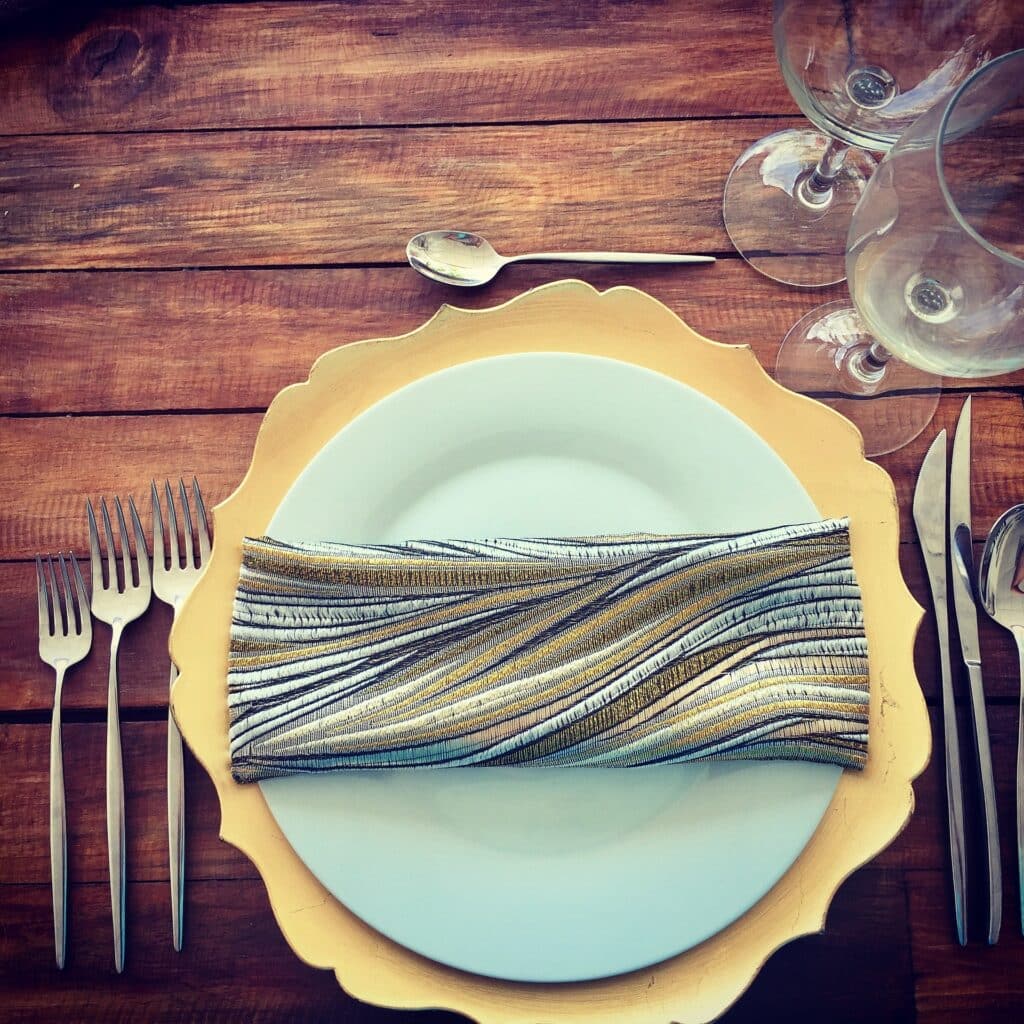 Chargers are always removed from the table after all guests are finished eating the main course. They are taken away with the dinner plate still on top, as this clears the table and leaves it ready for dessert to be served.
Charger plates are always taken away before the desert is served.
Charger plate hire
You can hire your charger plates from various event organisers or catering companies if you are organising a large event. If you plan to use charger plates a lot, it may serve you to buy them. Though this may restrict the range of chargers you have at your disposal for each of your event.
Each event deserves its own style of charger plates depending on the theme, style and colour pallet of your event.
Fabulous Functions UK has a range of beautiful charger plates at your disposal. Do contact us to discuss the range and style of chargers that will complement your wedding or event.
And don't forget our promise, if we don't have them in stock, we will source them for you.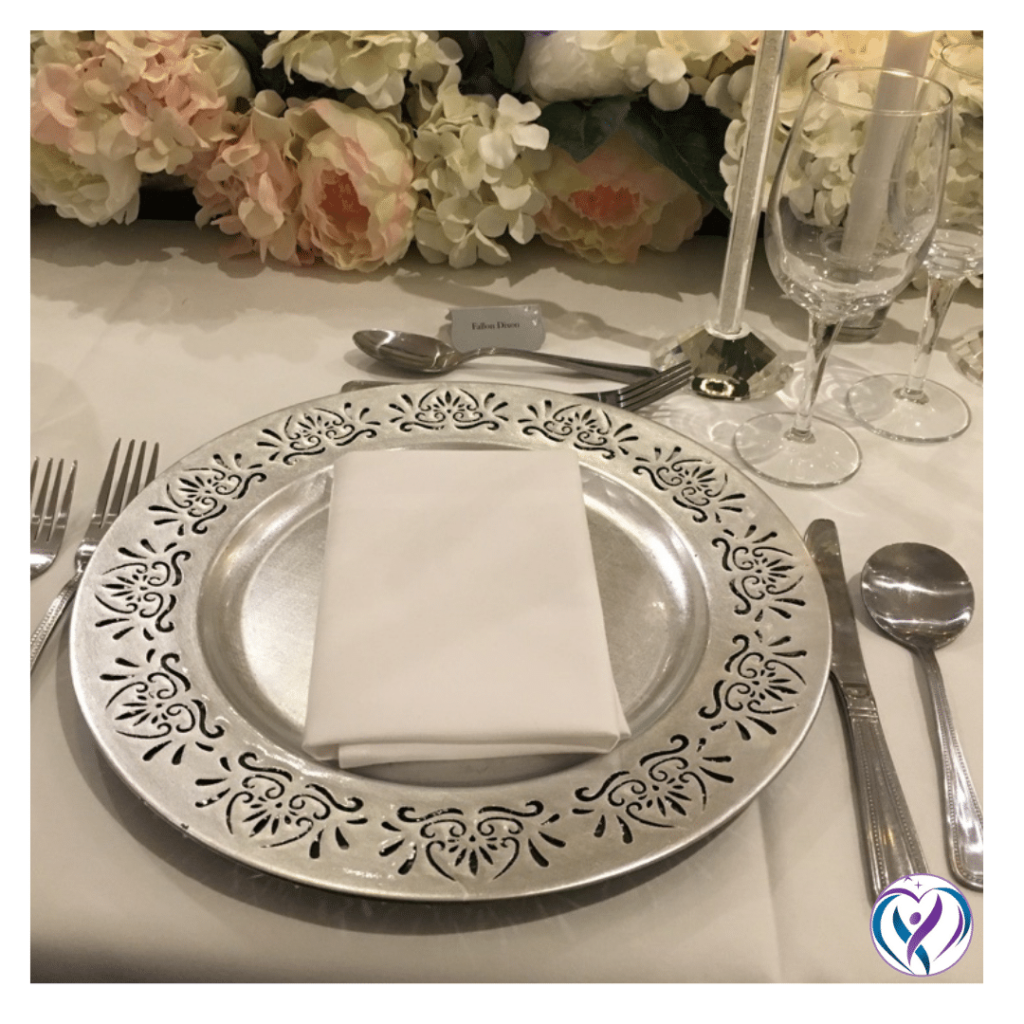 As you can tell, I love using chargers in the design of the tables. It adds such an element of delight for your guests, lifts the table design and as ever; on a practical note, protects the table from spills.
I hope you have enjoyed this blog and it has inspired you to want to incorporate chargers in your tablescape designs.
We would love to have you in our social media family, please like and follow us on social media to keep up to date with our happening and to see even more of our decor.
Follow the links to Instagram , Facebook and Pinterest
I hope you share our love of chargers and what they can do for your table styling.