Flower Wall backdrop – Silk Flower Wall Hire
Planning a wedding involves making many choices. But if you're looking for a spectacular focal point for your venue then look no further than our flower wall hire option. A flower wall backdrop à la Kim Kardishian could be just what you need!
But before you throw up your hands in horror and exclaim something about how much a flower wall backdrop would cost – stop. It won't. Well it needn't. Well, if you were to go for the real deal then yes – an exclamation of sacré bleu wouldn't be misplaced! But not with our silk flower wall hire service.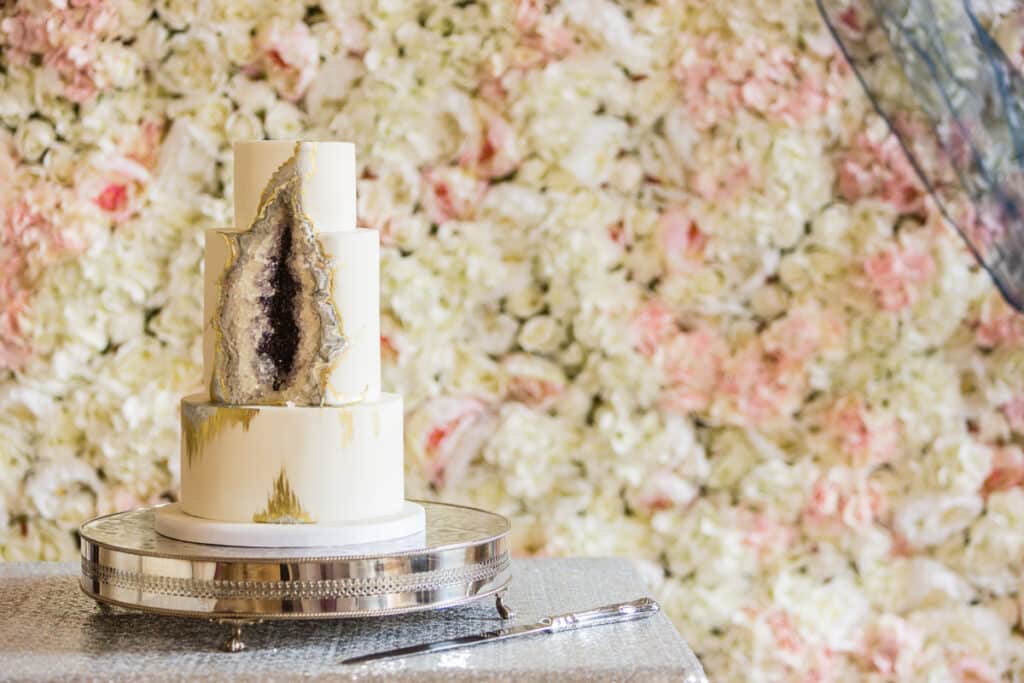 Beautiful Silk Flower Wall Backdrop
The Fabulous Functions UK has a way for you to enjoy the splendour of a flower wall to dress your venue: hire one!
We have a wide range of wedding venue styling packages to meet your needs. Many beautiful accessories are available, but the pièce de résistance of our hire offerings are our flower walls.


You can hire the silk flower wall on its own or as part of a venue styling package.
In essence with our flower walls, you have two options:

It comes in two sections – each being 2.4 metres high and 3 metres wide. Put them together for a large venue or space.

Or, if your venue is small, then consider hiring one section only.
Comprising silk rosebuds, open roses, open peonies in shades of white, off-white and pink it is stunning and needs to be seen to be appreciated. The top section can be customised to match your wedding colour scheme.
Included in the hire cost is delivery, set-up and take down at your venue.
Now, imagine this glamorous flower wall backdrop behind your top table or your cake cutting table, or as a setting for your photographs. A fabulous way to remember fun times, while creating long lasting memories,
So, if we've piqued your interest and you'd like to know more about our flower wall backdrop then why not give us a call on 07511 842 451? Or drop us a line at hello@fabulousfunctionsuk.com
We are based in Wiltshire, and can deliver and set up to many parts of the UK.
NB: There's some lovely pictures of the flower wall on our Facebook page. Check out our Instagram page as well to see what we're upto and what we can offer.