Vintage Venue Styling Ideas
The vintage era covers many decades and each decade had its own distinct style. So for some vintage venue styling ideas we have looked at the 20s, 30s, 40s, Gatsby themed styling, Art Deco Inspired theme, the 50s and 60s as these are all fabulous eras to take inspiration from.

We have created some decor ideas to help you navigate the many many places where you will just see or here, 'I want a vintage style decor."
It will help to know which decade inspires you and how you can use the ideas to create your own vintage inspired venue decor.
Some gorgeous ideas to create your vintage inspired venue styling.
Vintage Venue Styling Ideas
20s Era vintage styling ideas
30s Era venue styling ideas – The mono-chromed look suits this era perfectly. Add a little sparkle with the use of sequinned table linen and sequinned chair caps.
Ideas of where and how to use sparkles and crystals to create a fabulous elegant monochrome themed wedding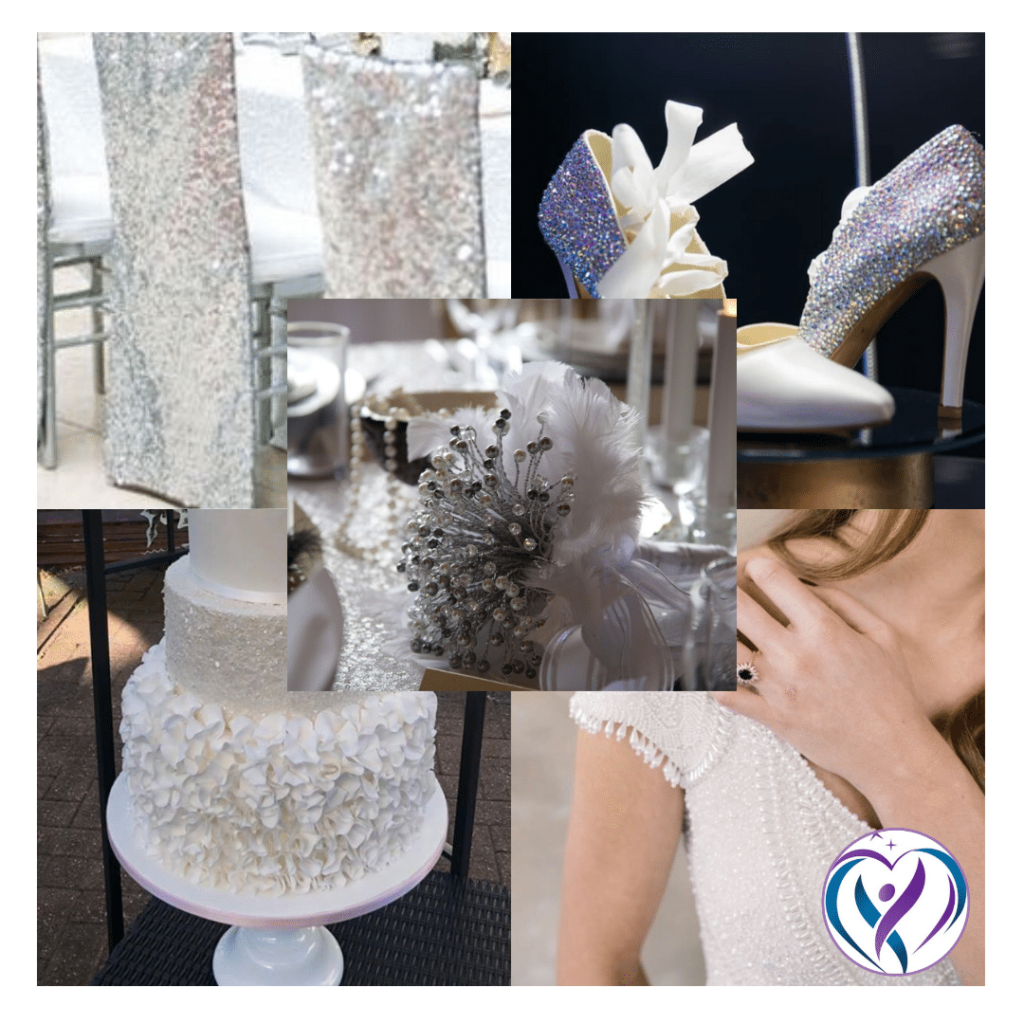 And if you want to get an idea of how we work and what we do checkout our Instagram and Facebook feeds for inspirational images.