Covid-19 might well have surpassed the British weather as our number one topic of conversation. For sure we've written about Covid's effect on wedding planning on this blog several times now. So in this blog we tell you about an intimate Italian wedding day – albeit with a little twist. That twist being that this wedding happened well before Coronavirus came and changed everything.
A marriage not a wedding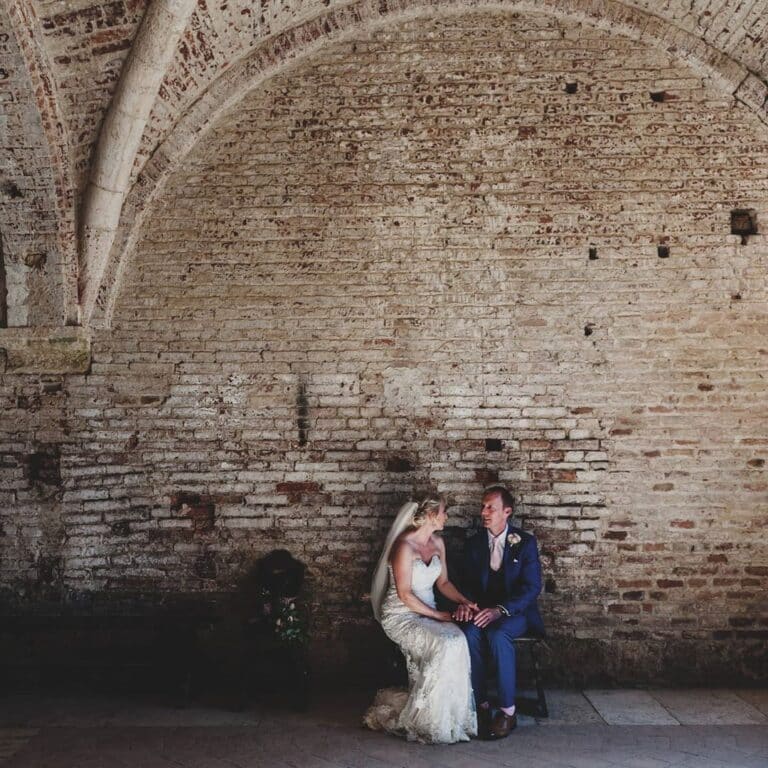 Back in March, as the UK went into lockdown and people's best-laid plans tumbled like the walls of Jericho, we wrote a blog called Your Marriage or Your Wedding? The central message of that blog being, that the MOST important thing is you and your partner joining together in marriage. The rest of it is a party – and that can happen whenever. And this idea of the marriage being the part that matters, lay behind the decision taken by Victoria Wolf of Marlborough's Willoughby and Wolf bridal shop, and her fiancé, to upend their original plans.
The Italian Job
Says Victoria: 'three years ago, I married my best friend in a small and intimate ceremony for eleven people and us two. The whole thing was a complete and utter fairy tale with three amazing days of partying, dancing, drinking, eating – all with so much fun and laughter.'

But this wasn't what we 'd planned at all.

To begin with we did what every couple planning to wed does. We sat down and drew up a list of potential venues and possible guests and began to go through the motions of planning a wedding. We had the ups and downs. Then the politics started – as family politics do. And soon the whole thing began to feel less about us and the love we felt for each other and more about entertaining people and sacrificing the things we most wanted.

This was the second time round for both of us. I wanted masses of fresh flowers – he wanted masses of food – we both wanted live music. ⁠But our needs were getting subsumed – and it happens all too often.

So, you know what we did? We pulled the plug on it. We cancelled the venue viewings and decided instead to get married in Italy with only our immediate family and one friend and their partners present. And you know what else? We had absolutely the best time ever. We didn't miss anything that we'd planned to have. ⁠It was such a joy.

What's more, we grew as a family and our friends still tell us it was the best wedding they've ever been to. They even remember our anniversary and that's a rare thing!
The moral of Victoria's story?
Again, here's Victoria's own words:

'If your plans need to change and you're limited to smaller numbers, work with your venue, your florist and your caterer. Small weddings are beautiful and the intimacy of a small wedding means that you don't have to compromise on anything. They can be liberating and they're fun!'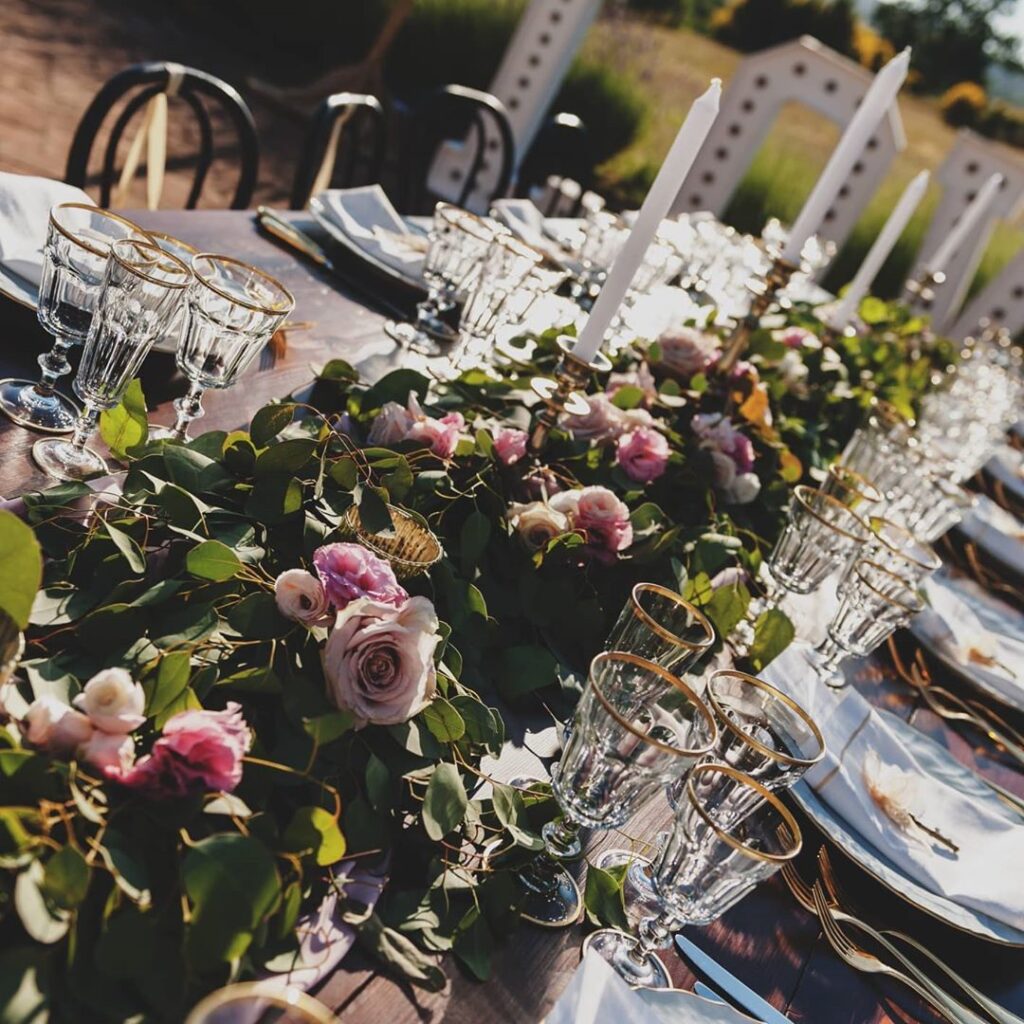 Whatever the size of wedding you're hoping to have, whether it be an intimate wedding setting, or a minimony and sequel wedding – we're here to help.

There's several ways of getting in touch with us to chat about what you have in mind.

You can drop a note to us on: hello@fabulousfunctionsuk.com Or fill out our web form on our contact page here. And, if you prefer, you can call on: 07511 842 45.
Social Side of Life

To get a feel for how we work and what we can do, check out our Facebook and Instagram feeds.