Fabulous Functions UK are specialists in transforming venues with a little bit of magic and a lot of know how.

Contact us today and learn how we can transform your plans and dreams into a beautiful reality.

We're happy to answer all your questions and queries no matter how small. We're very approachable and even more helpful.

So don't think twice about giving us a call! Below you'll find information on all the ways that you can contact us.
How to reach us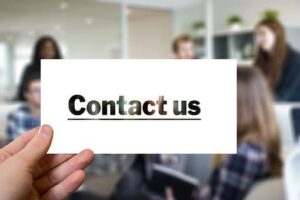 Mobile: 07511 842 451

Email: hello@fabulousfunctionsuk.com
Or you can send us a message via this contact form, we would love to hear from you.