Your centrepieces set the tone of your venue décor. Use them to follow your passion and express your personality. Whether that's quirky and funky or classic and elegant – all is permissible. Carry your theme throughout the venue for a cohesive and 'wow' effect.
Deciding on the centrepiece to suit your venue and theme.
There are several things to think about when deciding on the centrepiece thats right for you. If the function suite in your venue is a large one and has high ceilings; consider the size of the decor. Small arrangements will look a bit lost and lonely! On the other hand, choosing all tall, full arrangements for a small room will make the room appear too claustrophobic.
It's all about balance, so consider the number of tables you want to decorate, the size of the room, the theme you are looking to create.

Chat to us and we can give you our expert opinion and advice on the best options for you.
Some of the statement centrepieces we have created
Visit our gallery page to see some of the weddings we've felt honoured to style. And why not search through our treasure trove, accessory hire and venue styling packages for yet more inspiration. For instance, in some of the photographs below you can see our famous and fabulous flower wall. Visit the flower wall page to find out more about it, how to hire it and what it costs to hire.

We have some super special candelabra for you to hire for your special event. While in our treasure trove we have more candlesticks along with lanterns and votives to illuminate your occasion or to use as decor. You'll find all of those here. Another source of inspiration is our blog. In particular the section on venue styling themes. Do take the time to have a good browse – you won't regret it – it's such a rich resource.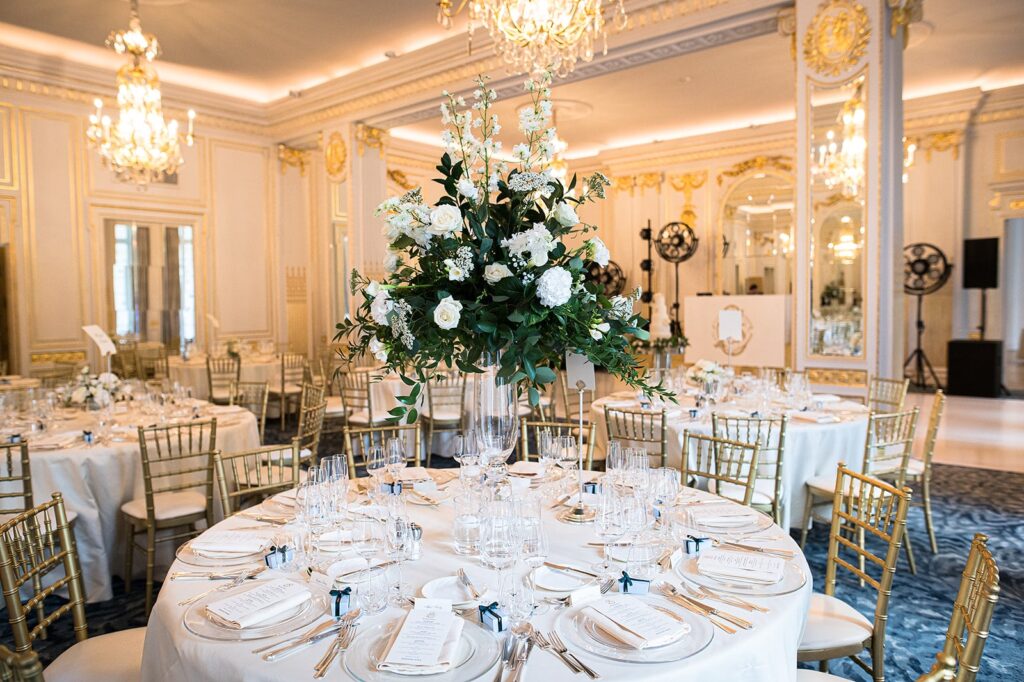 These are a few of the arrangements we've created. To find more examples of our creations, follow us on social media. Be amongst the first to see our new items of decor.

Follow us on social media to keep up to date with our happening and to see even more of our decor. Find our links to Instagram , Facebook and Pinterest here.