About Us and our Venue Styling Services From Fabulous Functions UK
I'm Sandra Trusty and I'm at the helm of Fabulous Functions UK. But I don't do it alone – I have able support in my endeavours to make your function – whatever the occasion – look its absolute best.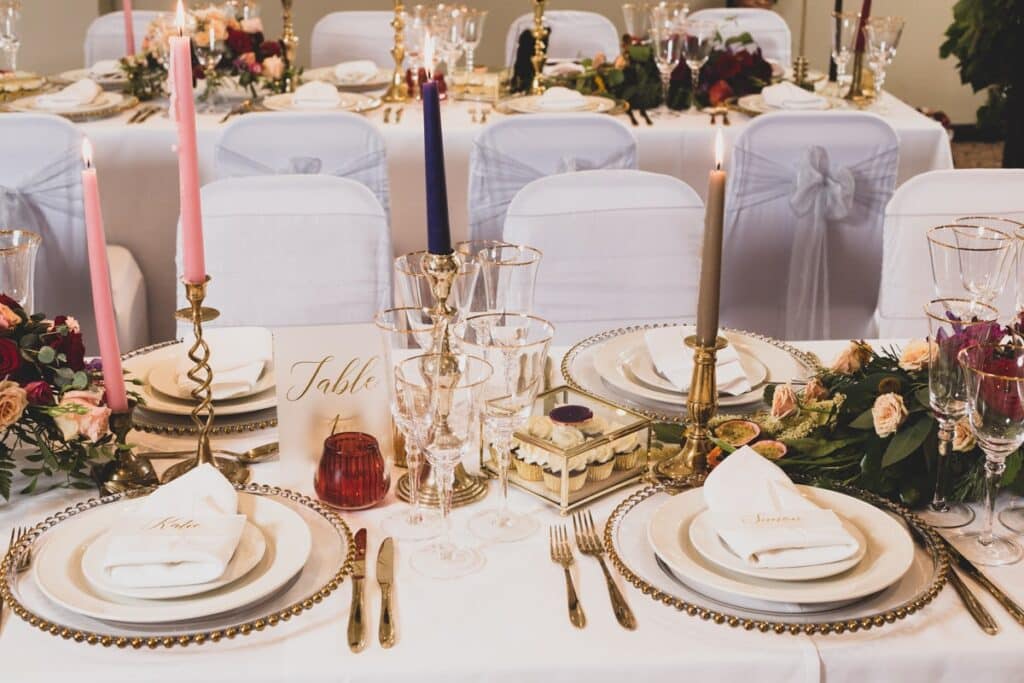 Venue styling services from Fabulous Functions UK, an event and venue dressing company. Based in Swindon, Wiltshire, we make functions fabulous in the south west of England and beyond.
We bring to the party 10 years' experience in the events organisation field. And we've worked in the Caribbean, the Middle East and the rest of Europe. Fabulous Functions UK draws on that experience to offer you a tailor-made venue styling service.
What does that mean for you?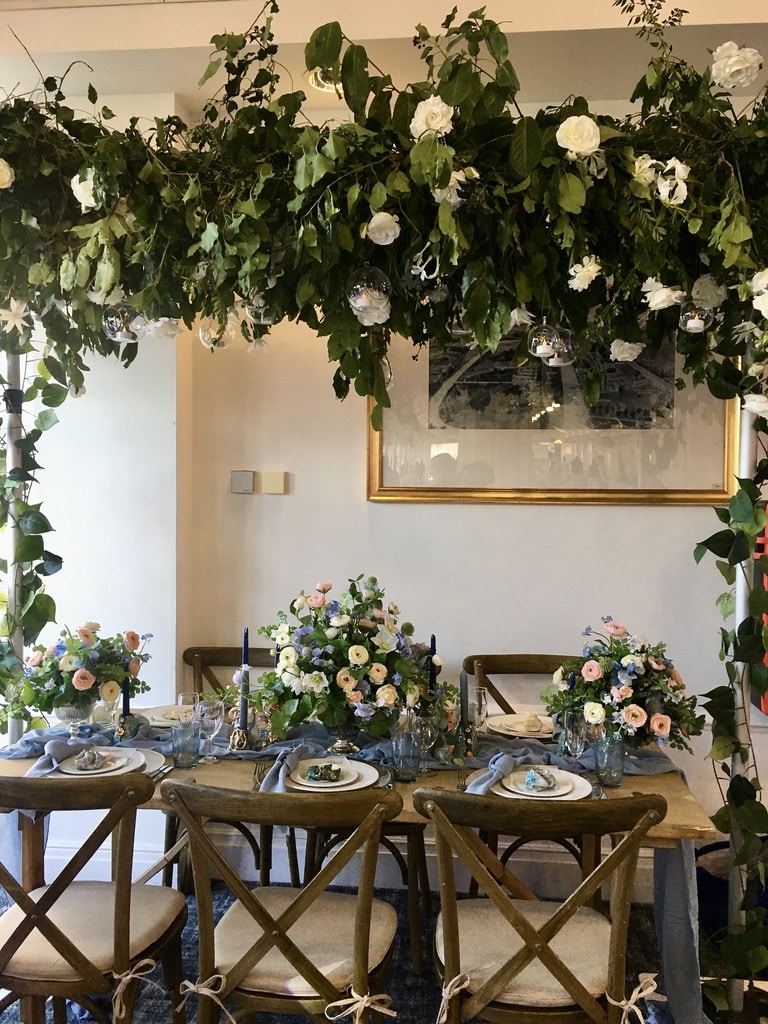 We can source or create bespoke venue décor accessories for you. While our experience brings with it inspirational ideas and attention to detail.
This ensures an unequalled personalised service for our clients. Whatever the occasion, we'll make the party go off without a hitch whether it's a last minute 'do' or it's something that you've been planning for a while.
We'll take the strain and conjure up a styled venue to delight you, your family and your friends.
Making Life Long Memories: Hatch Match and Despatch
Throughout all those special times, your wedding day will be the most momentous. This will be the one that takes the most thought and energy to stage.
By using well-chosen decorative elements and your chosen colour scheme we will transform your venue from the mundane to the marvellous.
We have a range of venue accessories available for hire, all chosen with care. Of which the crème de la crème are our fabulous silk flower wall backdrops. We have two options for you. Floralie is the peaches and cream wall and Rosella is the blush pink and cream wall. Though if a flower wall isn't for you we do have other wedding backdrops available to hire.
This standout statement backdrop looks amazing on its own. Complement it with our bespoke chair treatments, silk bouquets and flowers, and themed centrepieces for a look that packs a cohesive punch. You'll find it all in our accessory hire department.
Your Wedding Vision
We absolutely love to create beautiful venue decor. To do this we get to know you, listen to you and understand your vision. Our aim is for you to wake up on your wedding morning with the confidence and certainty that when you open the doors to your venue, you will walk into your beautiful wedding world.
You want a celebration to remember?
Then contact us for a no-obligation chat to find out more about how we'll turn your event into a celebration to remember.
Let's create your magical day!
Follow us on social media to keep up to date with our happenings and to see even more of our decor. You'll find the links to our Instagram , Facebook and Pinterest here. And don't forget our blog – there are pages and pages of inspiration for you there too.