Bring some sparkle, ambience and atmosphere to your tables and around your venue with gorgeous candlesticks and tealight votives. Fill a combination of both with warm flickering flames to add ambience and a warm and welcoming glow to your venue. After all – who doesn't love a candlelit room?

We have them for you to hire, in a multitude of designs and shapes.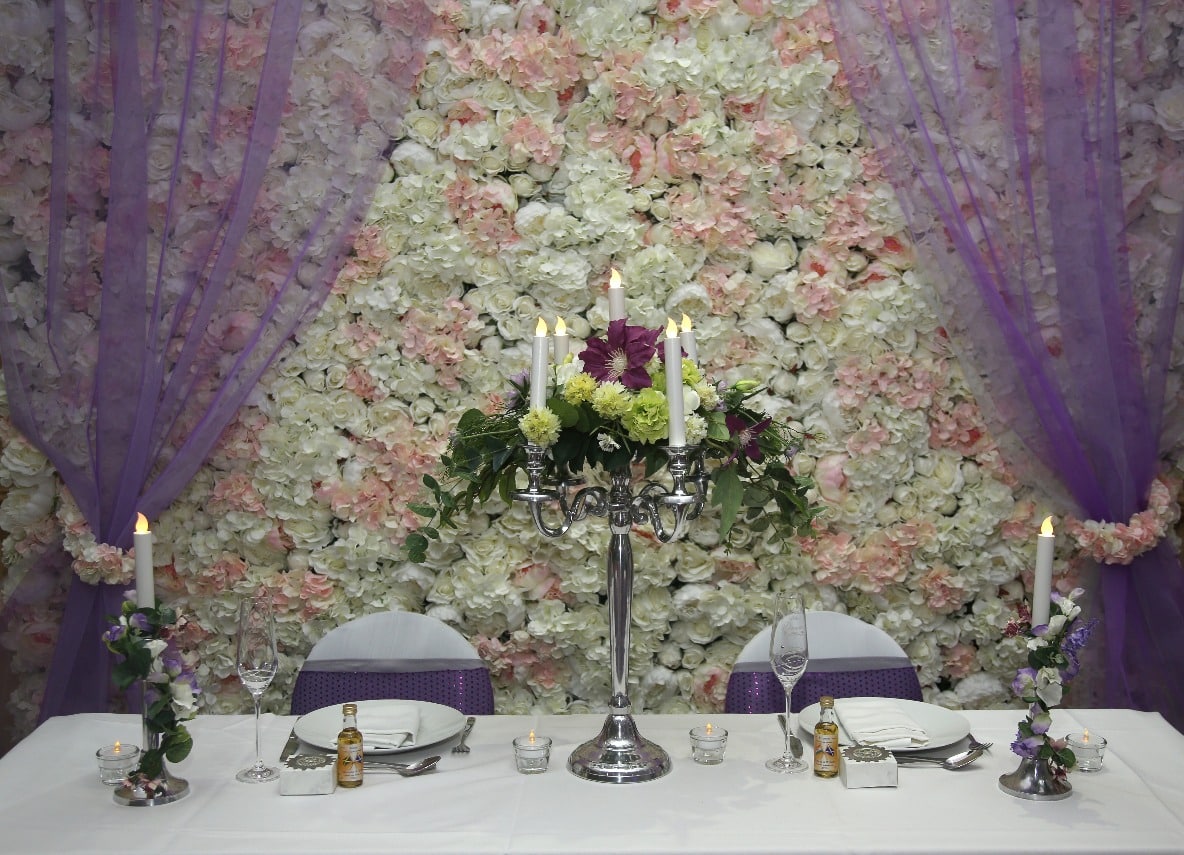 Hire cost information of candlesticks and tealight votives
Candlesticks hire cost : from £1.50

Tea light votives hire cost  : From £0.50
Choose from a range of pilar candlesticks. various sizes and designs of brass candles sticks, crystal candlesticks, silver or gold toned mercury finish votives.

We have copper hexagon shaped holders are perfect for an industrial theme.  We also have a small number of these hammered copper tealight votives – a delightful accent for a rustic or barn style decor.

All are our candlesticks and tealight votives are available in a range of sizes.

With the extensive range of accessories available for hire in our treasure trove there's no need to buy your accessories – and then wonder what on earth you'll do with them after the wedding.

Contact us for availability of the candlesticks and votives andto book your date.

Please also see our Terms and Conditions