You dream of having an amazing wedding, or other special celebration. With our venue styling services , we turn your dreams into a beautiful reality.

We understand that everything needs to be perfect. From the table settings and colour harmony through to all the little details that tie everything together into one cohesive whole.

How do we achieve it? By getting to know you and what makes you tick. Then we tell your story via the accessories and details we incorporate into your venue styling.

There are so many different ways to incorporate your own personal style in your wedding décor. From rustic or shabby chic to a boho vibe or a glamorous themed event we have the ideas and inspiration to make it happen.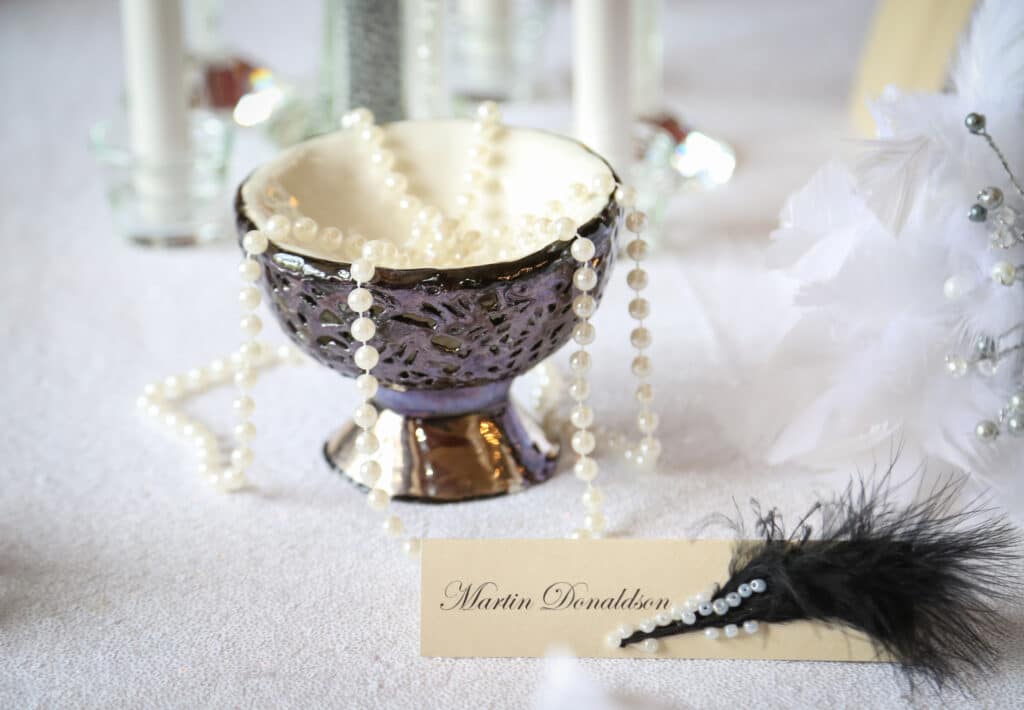 The image gallery below shows some of what's possible with our venue styling services.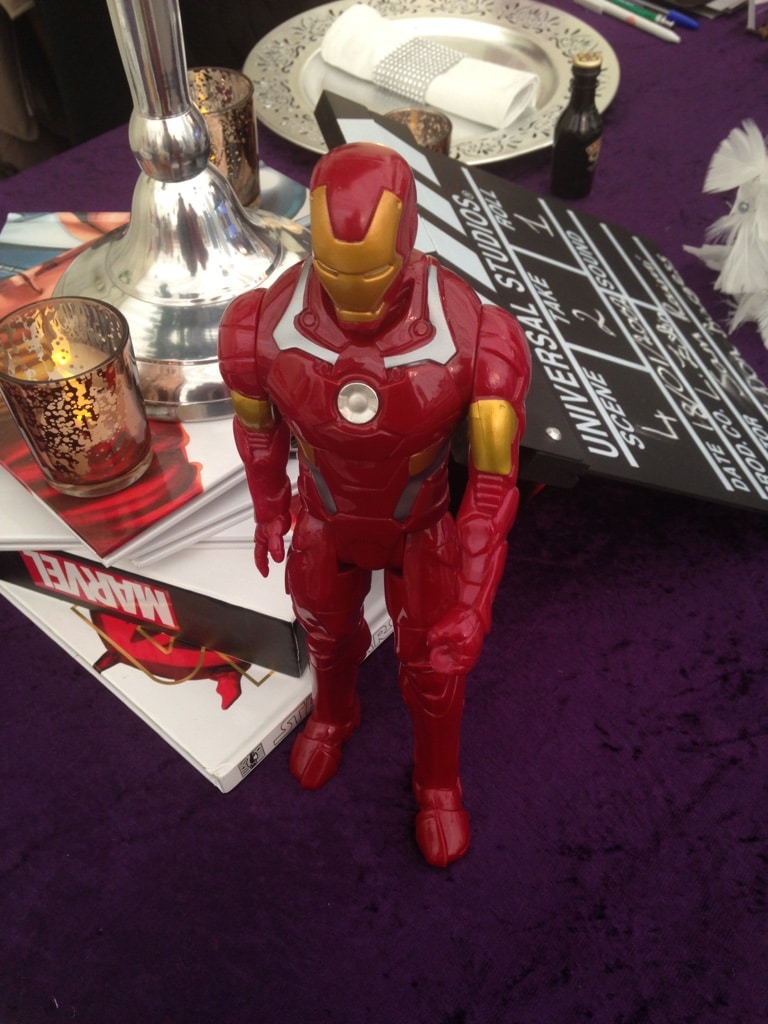 Our venue styling packages
Allied to our venue styling services is our range of 4 venue styling packages We offer four venue styling packages to suit every need and every pocket – from DIY to a full bespoke package.

To see our work in action visit our Facebook and Instagram pages.