It is of course possible to buy the decorative accessories you need for your wedding or party venue. But that can soon break your budget. Not to mention that you've then got the problem of disposing with it all afterwards. A much easier and cost effective solution is to take advantage of our venue accessory hire service.

We have chair covers, sashes and chair decorations with which we cab create an almost infinite number of chair treatments. We also stock a range of table linens and a comprehensive range of decorative accessories for you to hire. These include our silk flower walls, post-boxes, table centrepieces, table runners and more.

Select with care from our treasure trove and accessory hire pages and you'll achieve a venue decor that's pleasingly cohesive.

So make it easy on yourself with our venue accessory hire service!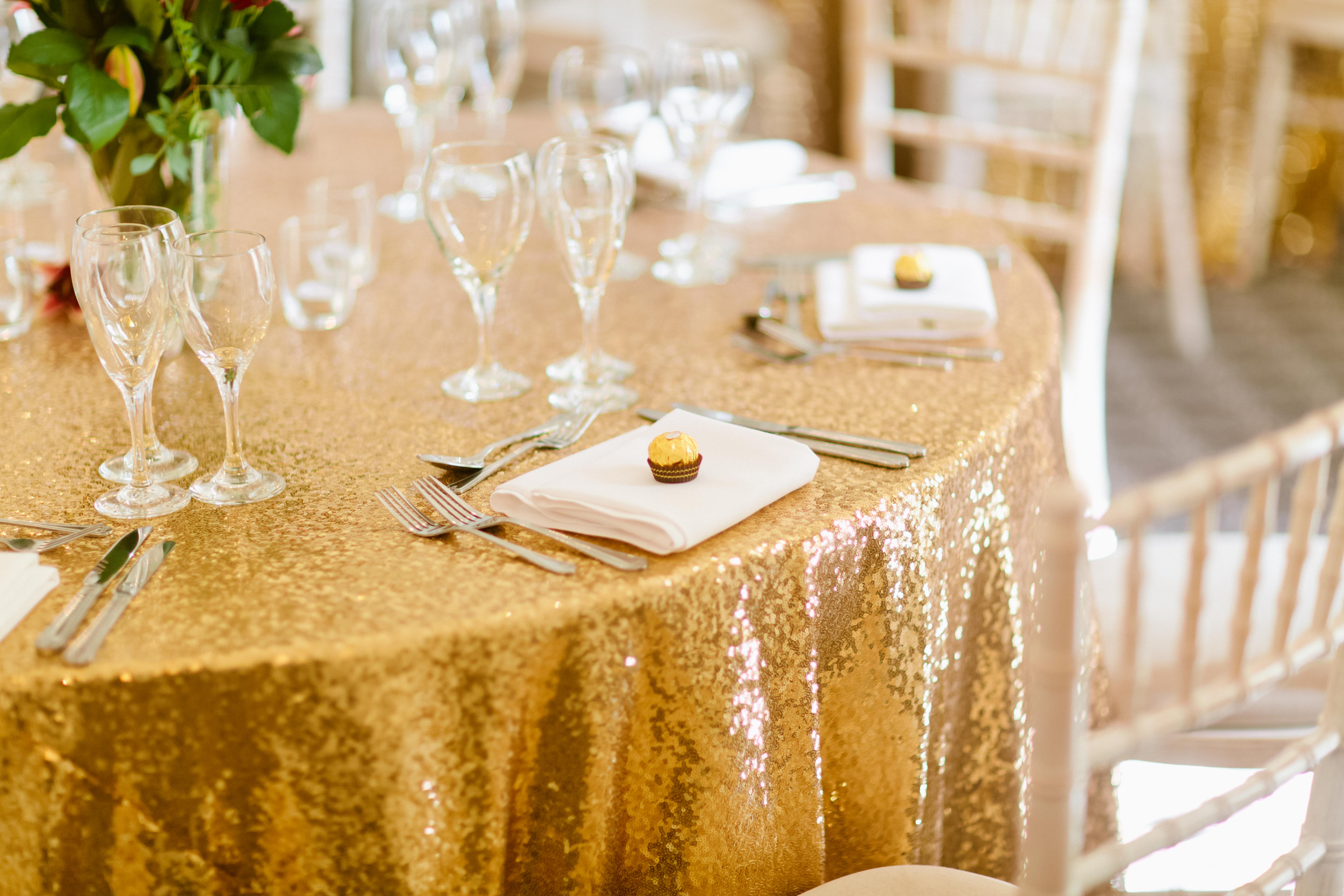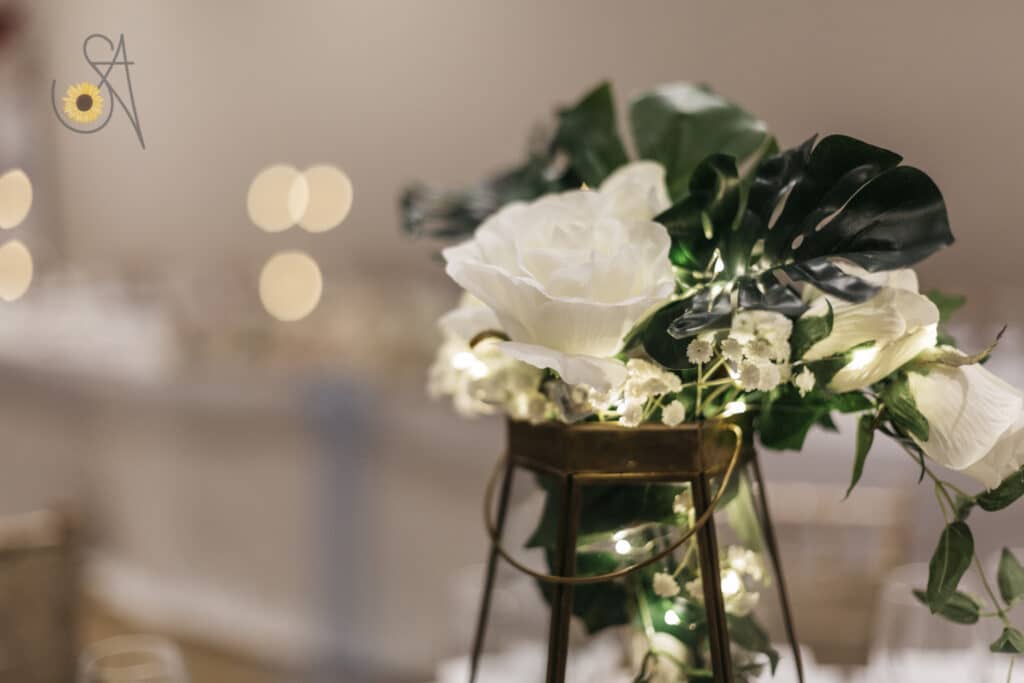 In this video below, hear Sandra, MD of Fabulous Functions UK describe how she can decorate your wedding or party venue – because a venue decorating service isn't only for weddings!
See more of our work on our Facebook and Instagram accounts.
Finally, find out a little more about what we do and how we work in this super article on Born Again Swindonian.