Huni and Bharat's Wedding Day
At the Steam Museum Swindon
Huni and Bharat's nuptials made a wedding day to remember. The gorgeous couple commissioned me to create something special for their wedding day. They wanted to create a staging where they can sit and enjoy some together time. They also wanted to be able to see and enjoy their guests.
The Steam Museum in Swindon was the venue for this fabulous wedding. A grade II listed building where you can have an intimate wedding in one of the halls or a larger event in the Great Western Hall.
It was a real honour to be a part of Huni and Bharat's beautiful day.
Scroll down to see a little of the magic we created for their wedding day.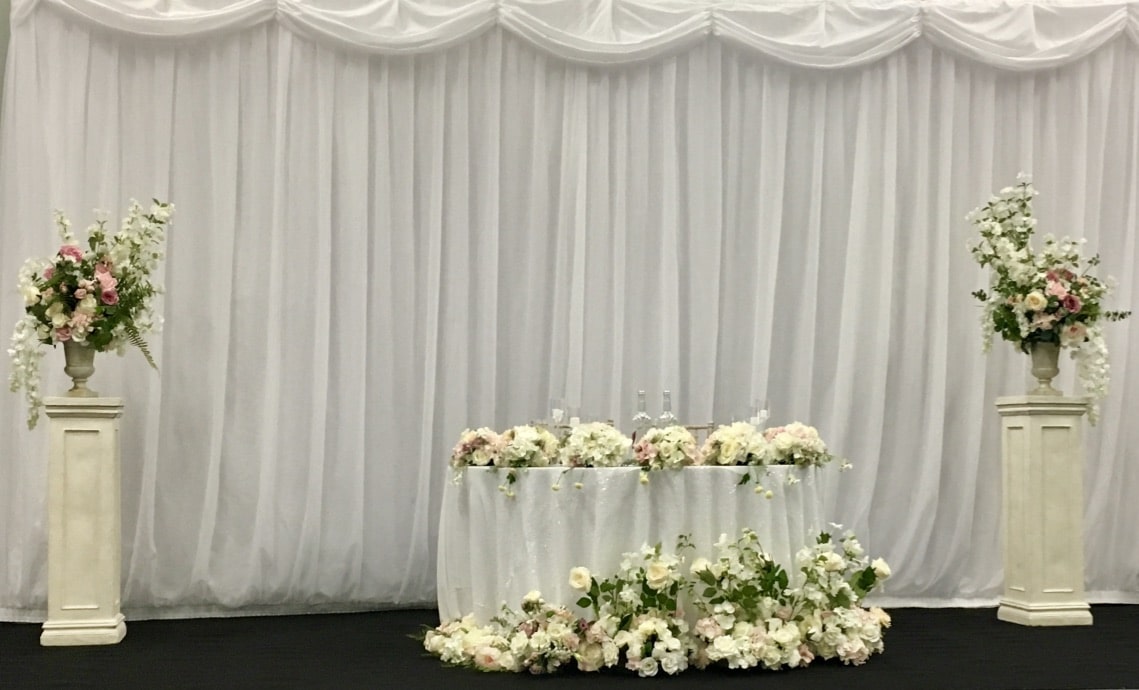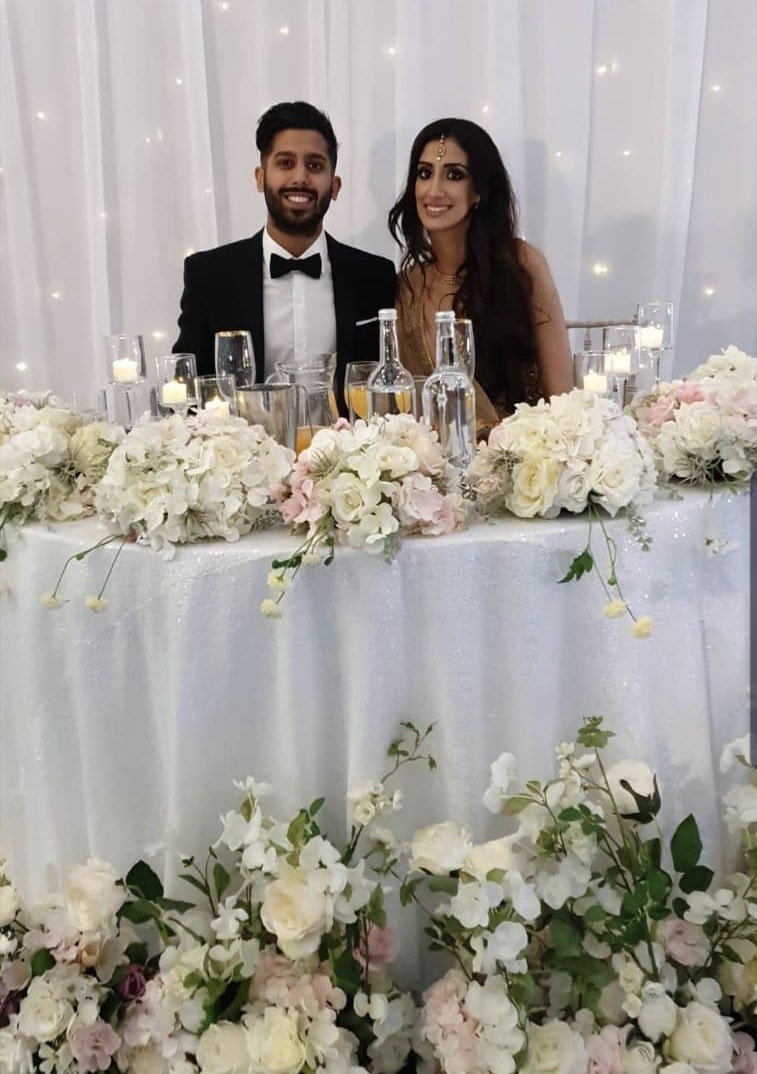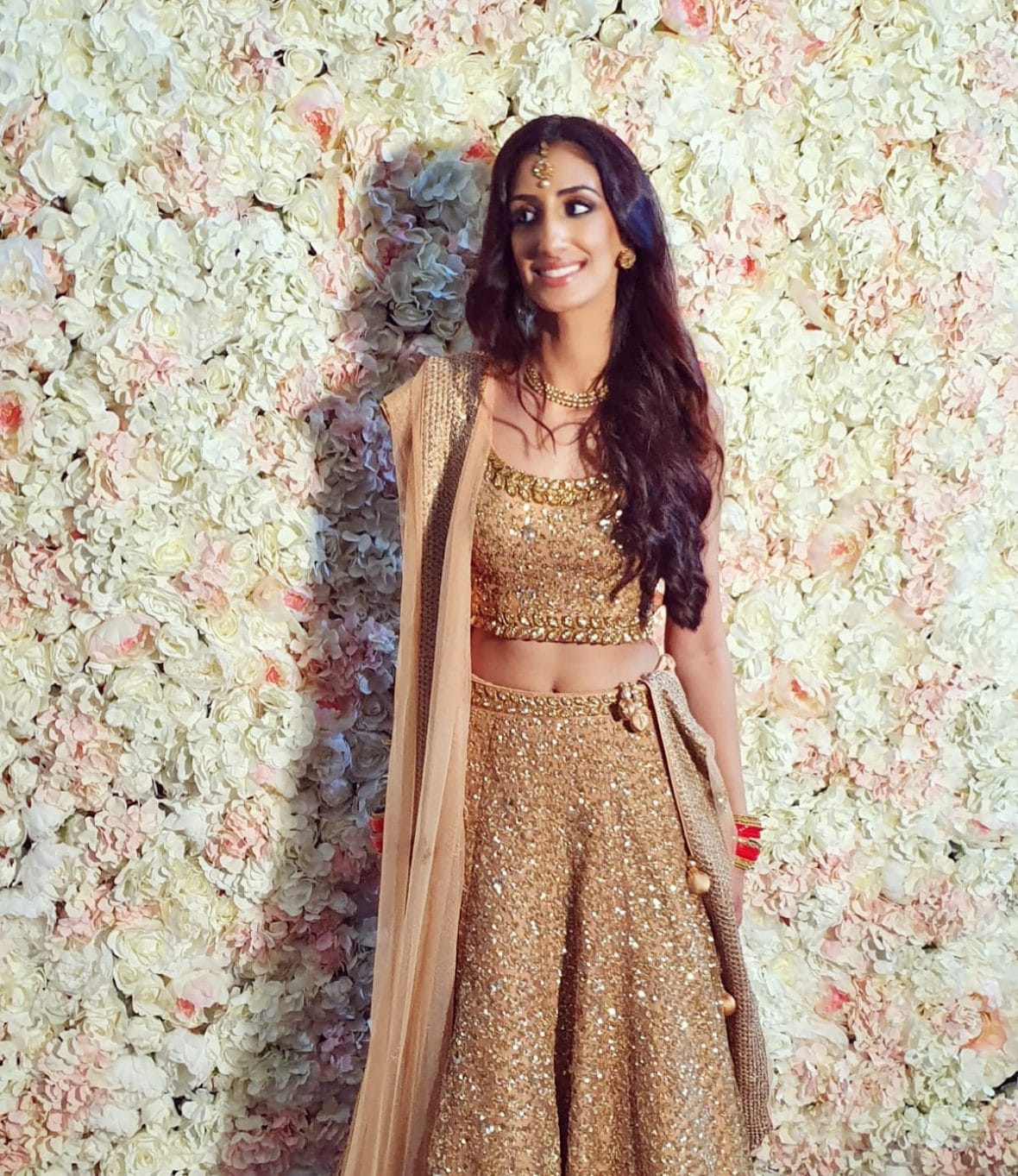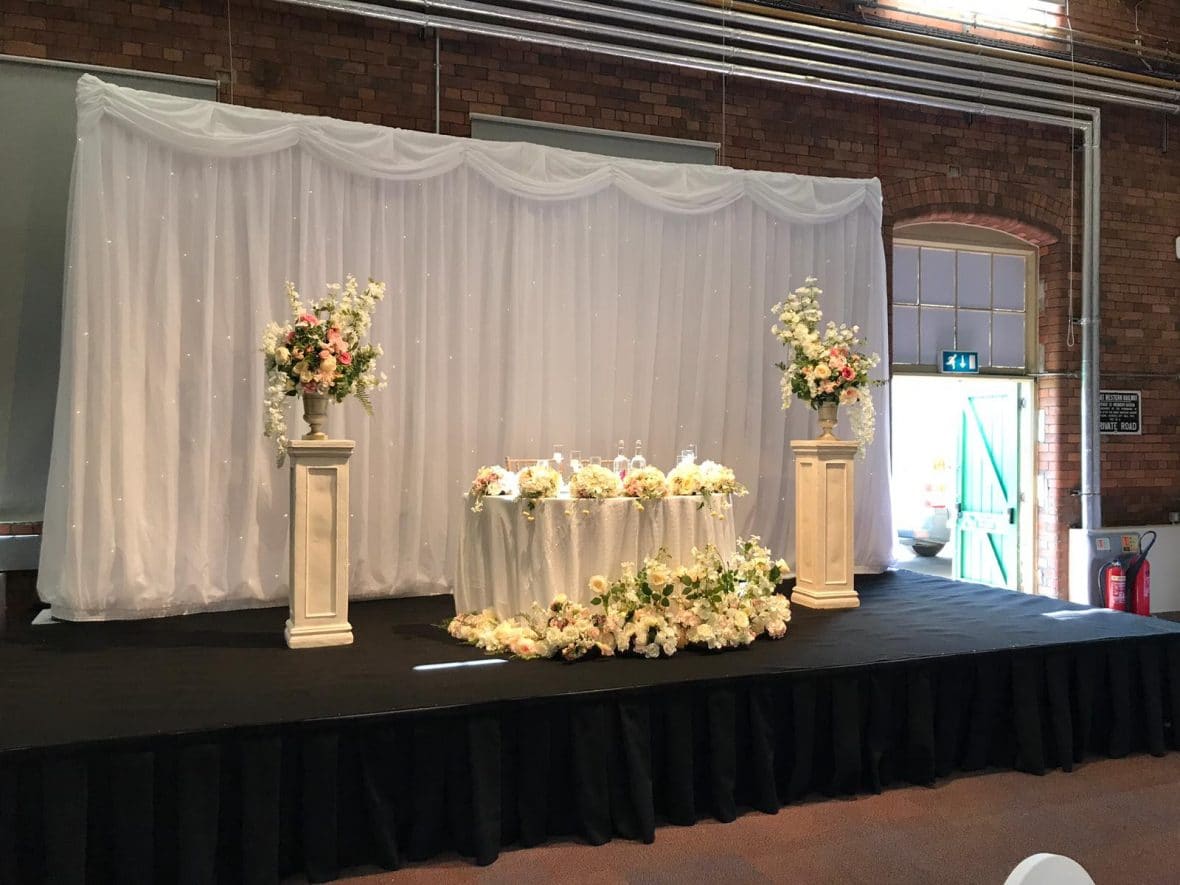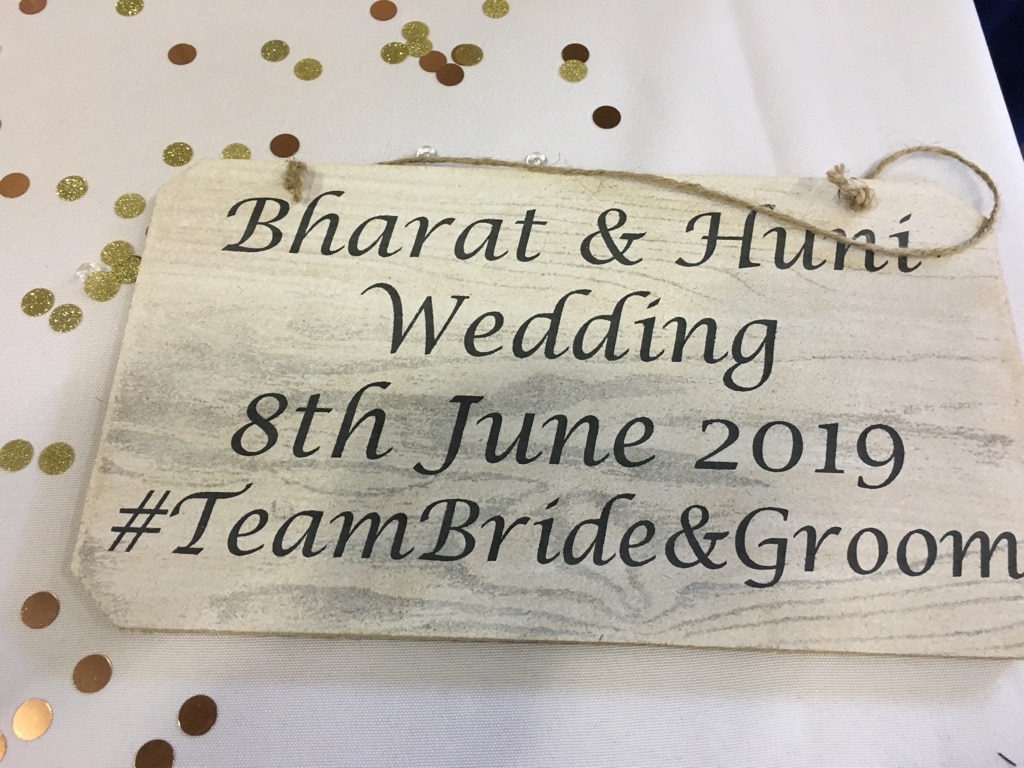 If you're still seeking inspiration why not navigate to the venue styling themes area of our blog? There you'll find a cornucopia of styling and decor ideas. Have a browse at some of the gorgeousness we created with our magic wand. While you're browsing do check out our treasure trove and decor accessories for hire.
Social media
Follow us on social media to keep up to date with our adventures and to see even more gallery presentation of our decor. Follow the links and join our social media family, Instagram , Facebook and Pinterest