An autumn themed wedding in Spring.

We have the honour and pleasure of working with David and Steph, who let us loose to create magic on their wedding day. I loved that they felt confident in wanting to follow their passions and creating a decor that was true and authentic to them.
Hence I worked with both of them to create their lovely Autumn themed wedding, in Spring! How fabulous is that!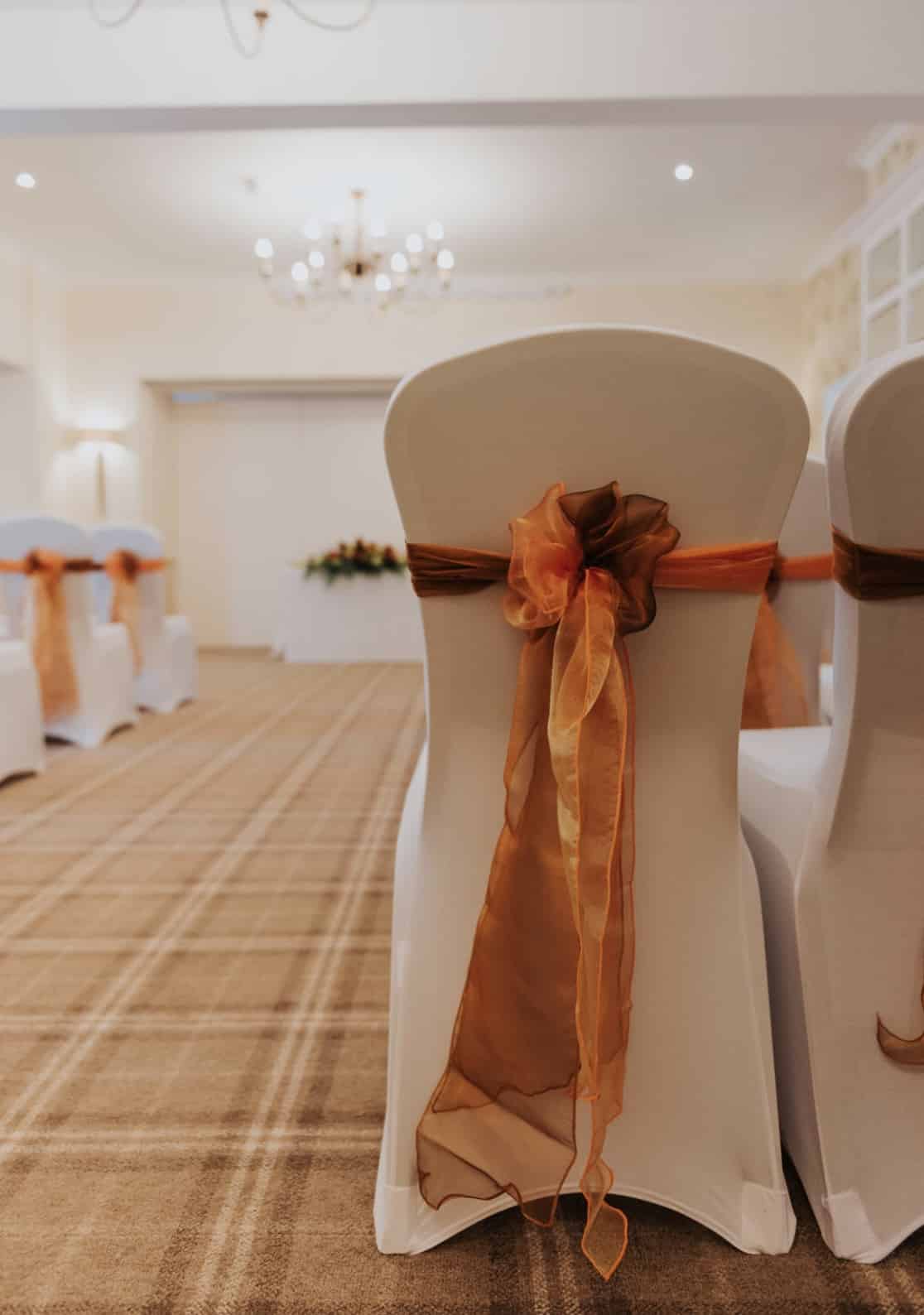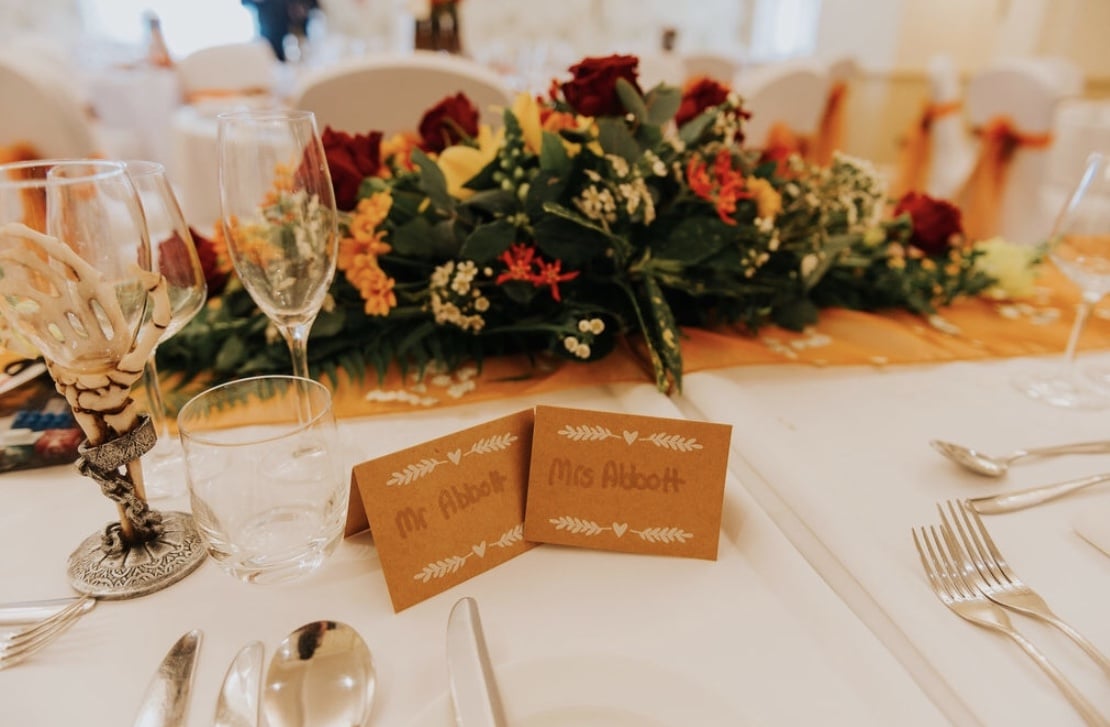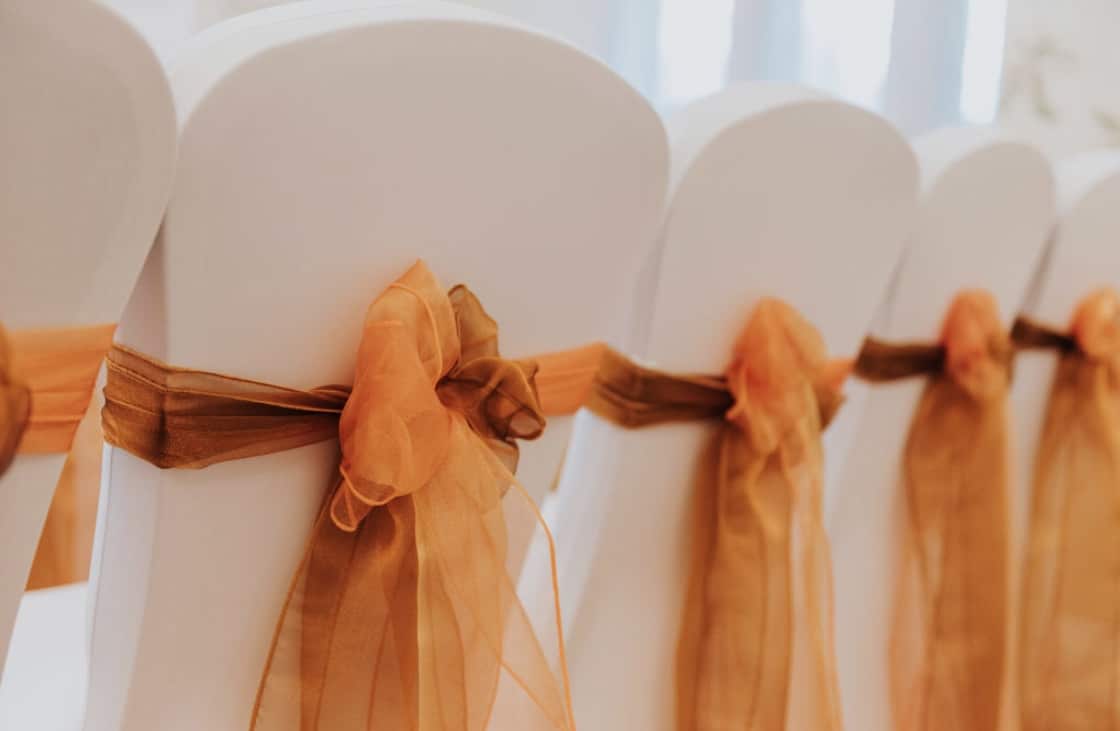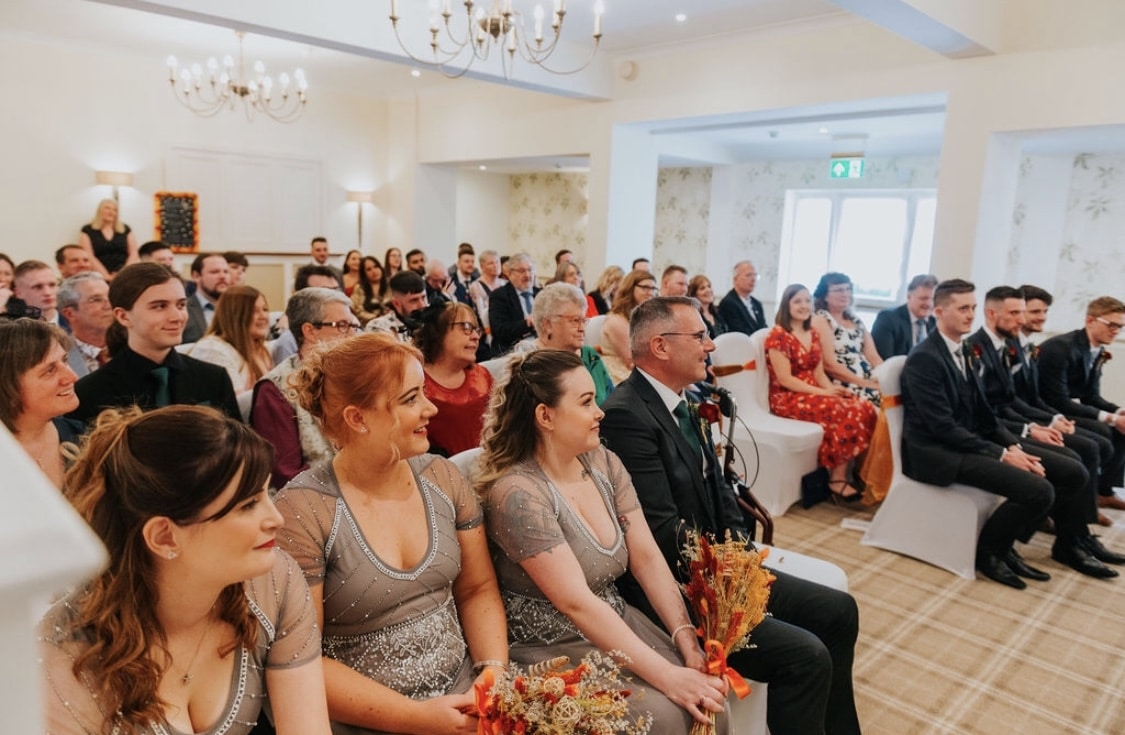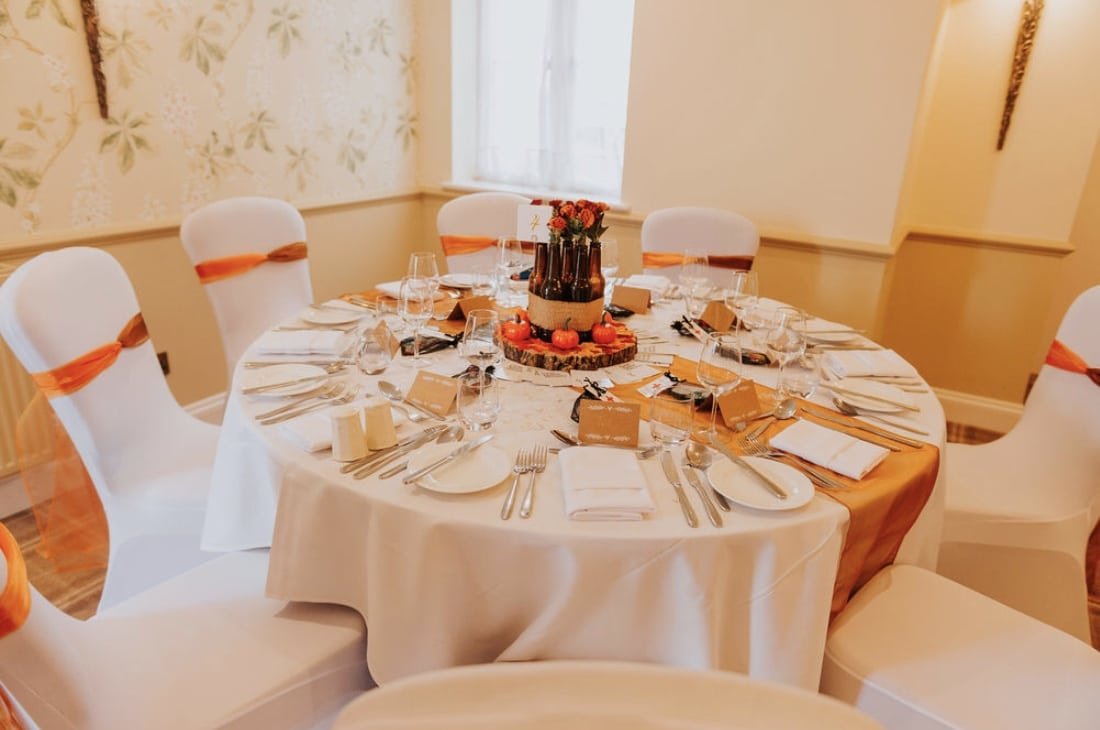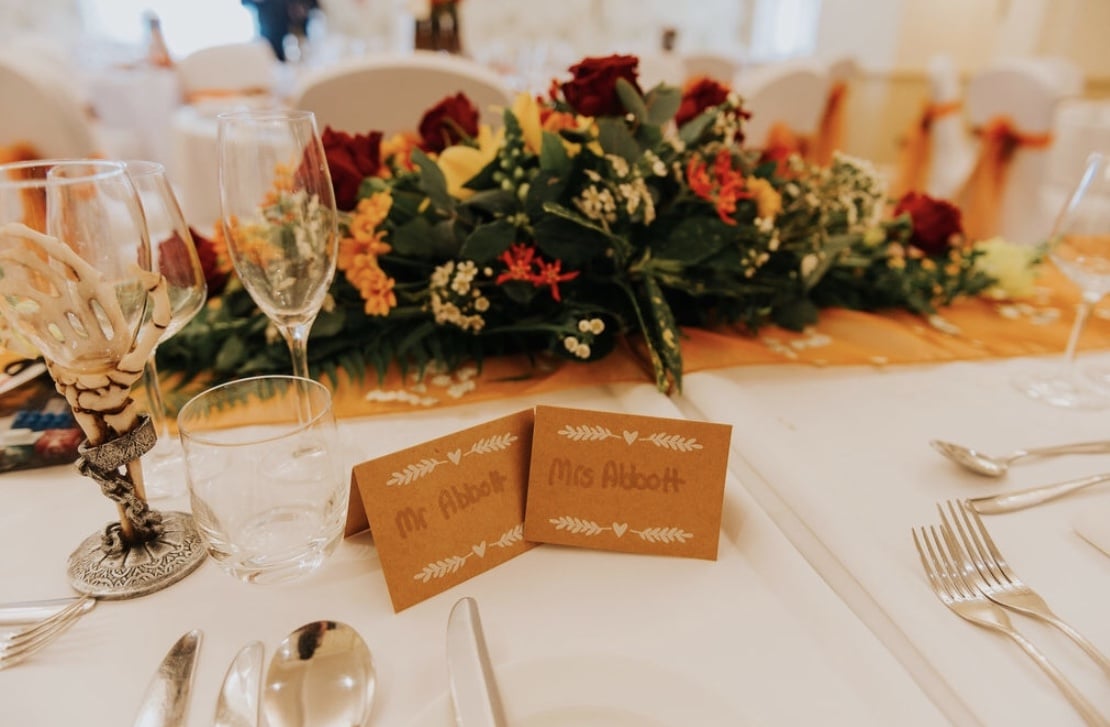 A little recap of the venue transformation we created to achieve the autumn theme Steph and David wanted for their wedding day.