David and Steph's Autumn Themed Wedding
An autumn themed wedding in Spring.

We have the honour and pleasure of working with David and Steph, who let us loose to create magic on their wedding day. I loved that they felt confident in wanting to follow their passions and creating a decor that was true and authentic to them.
Hence I worked with both of them to create their lovely Autumn themed wedding, in Spring! How fabulous is that!
Some gorgeous photos of David and Steph's Autumn Themed Wedding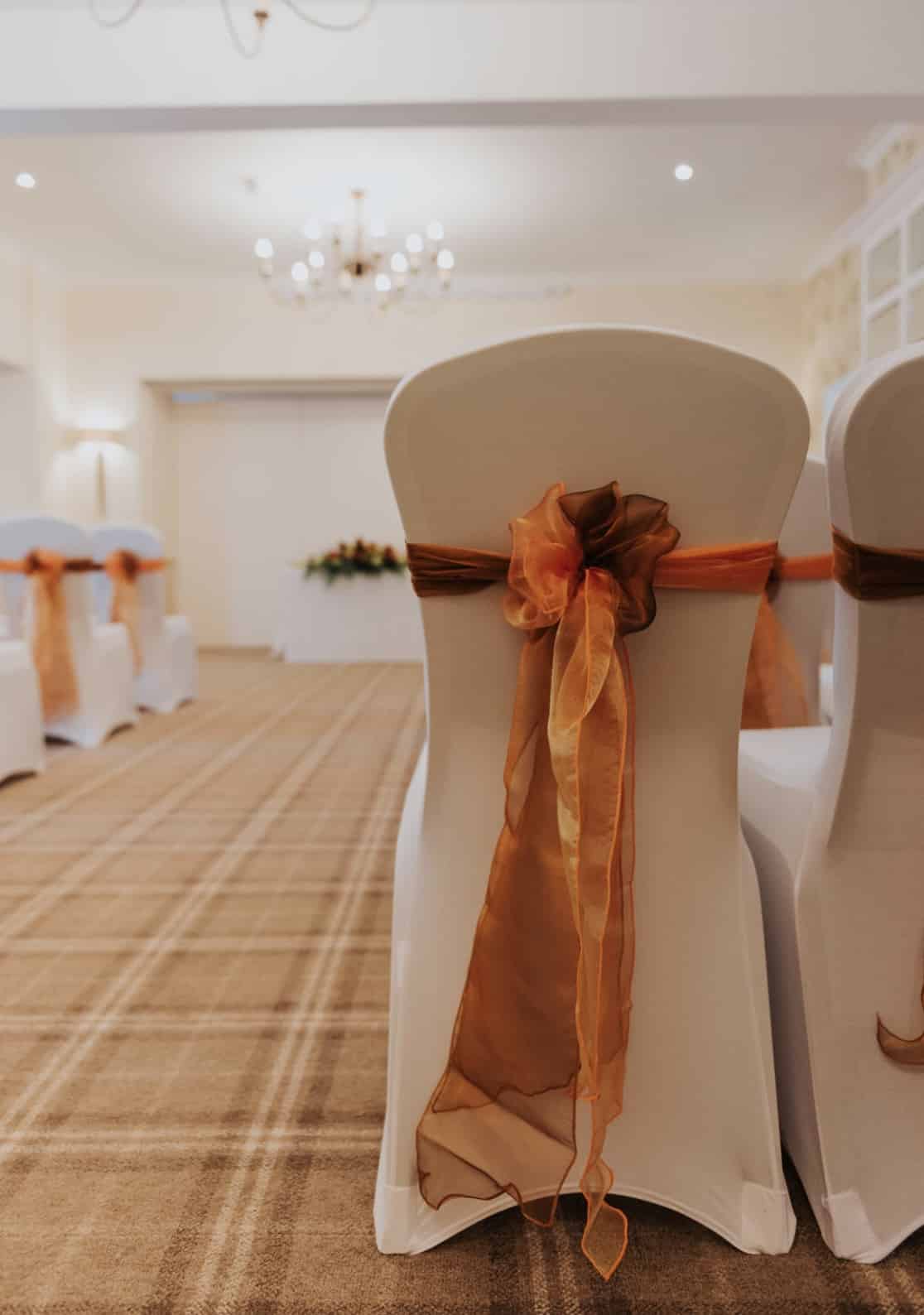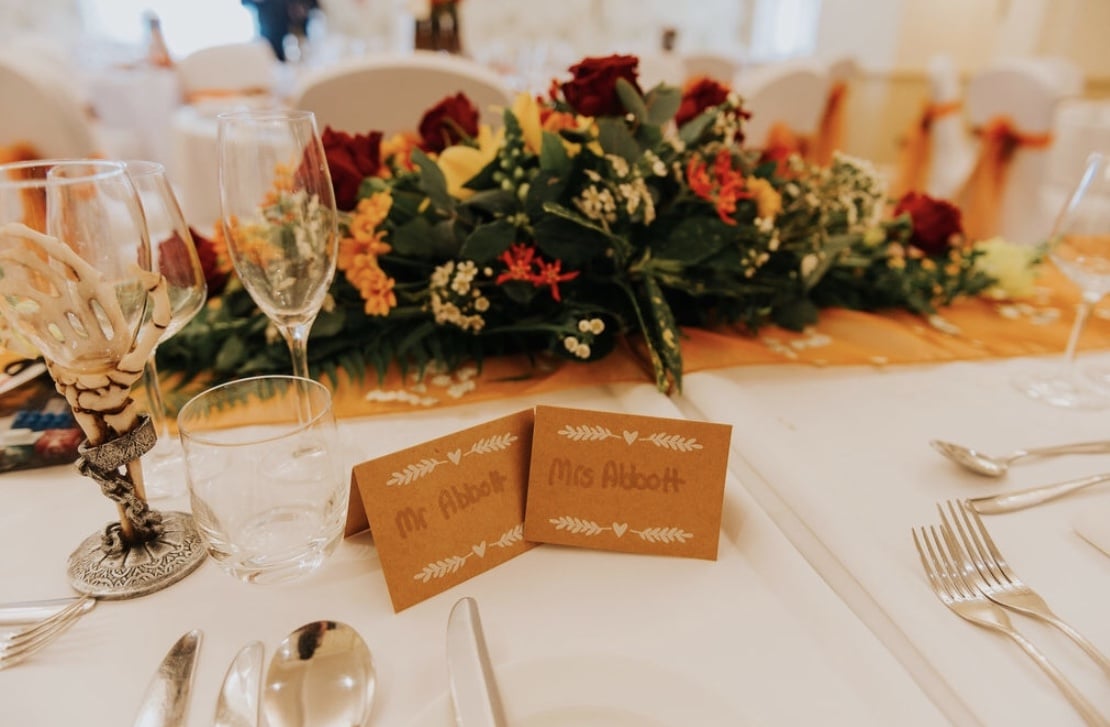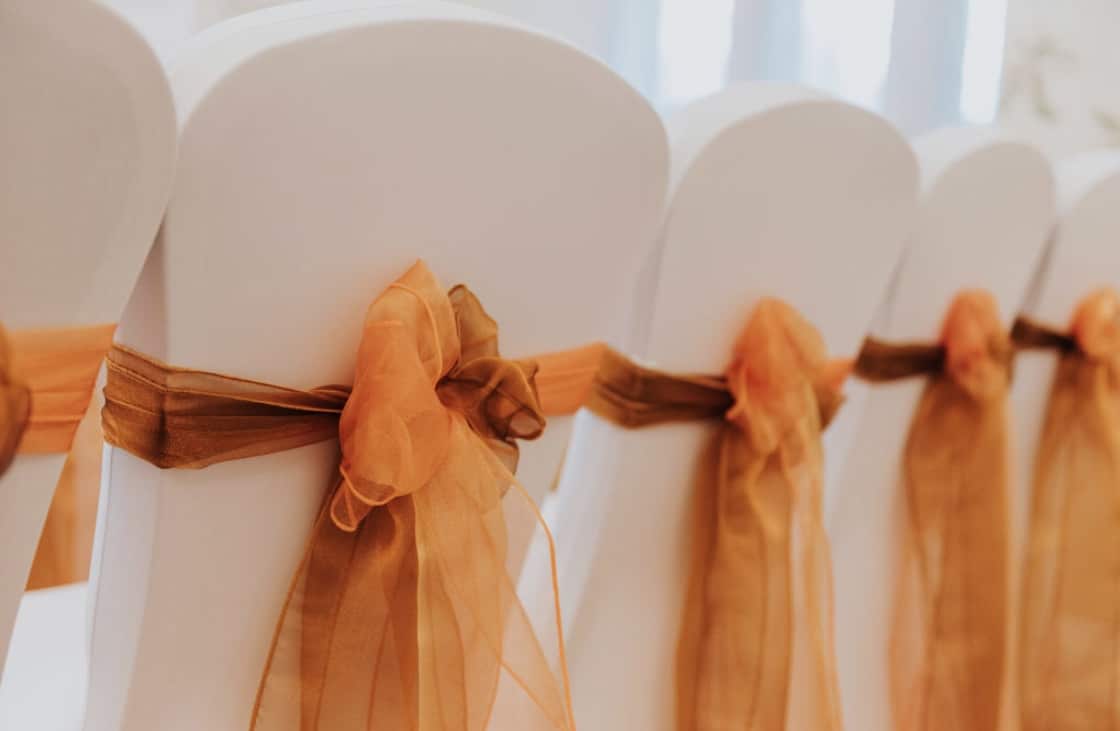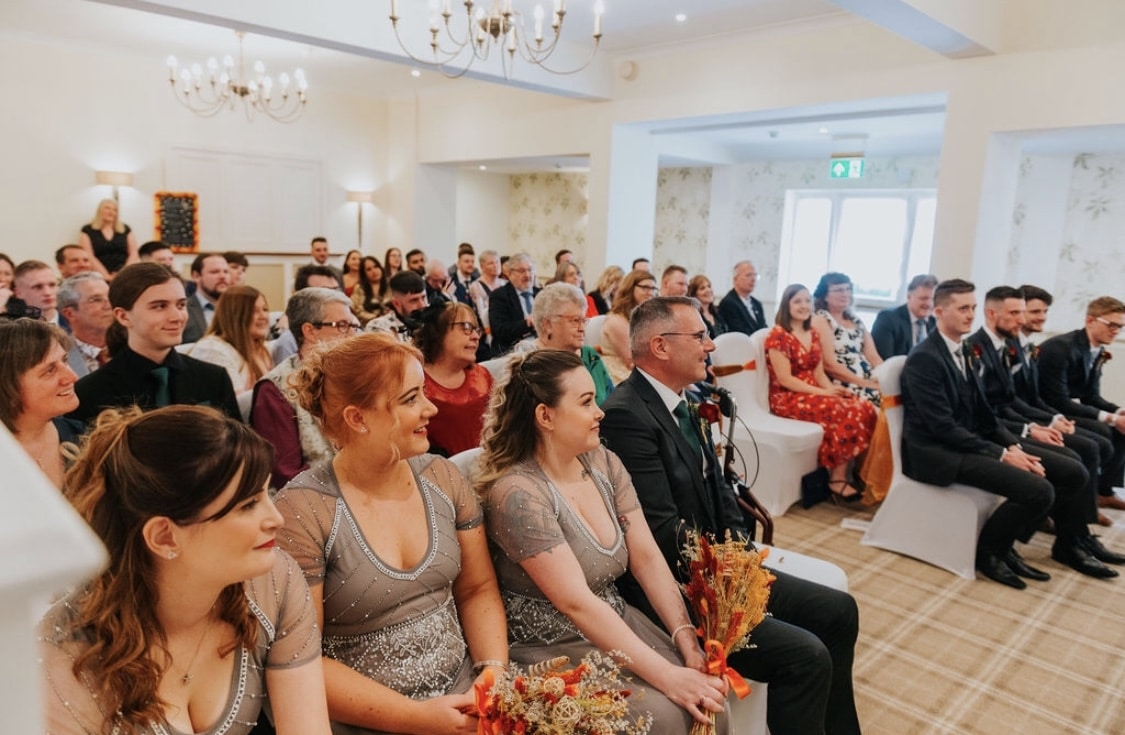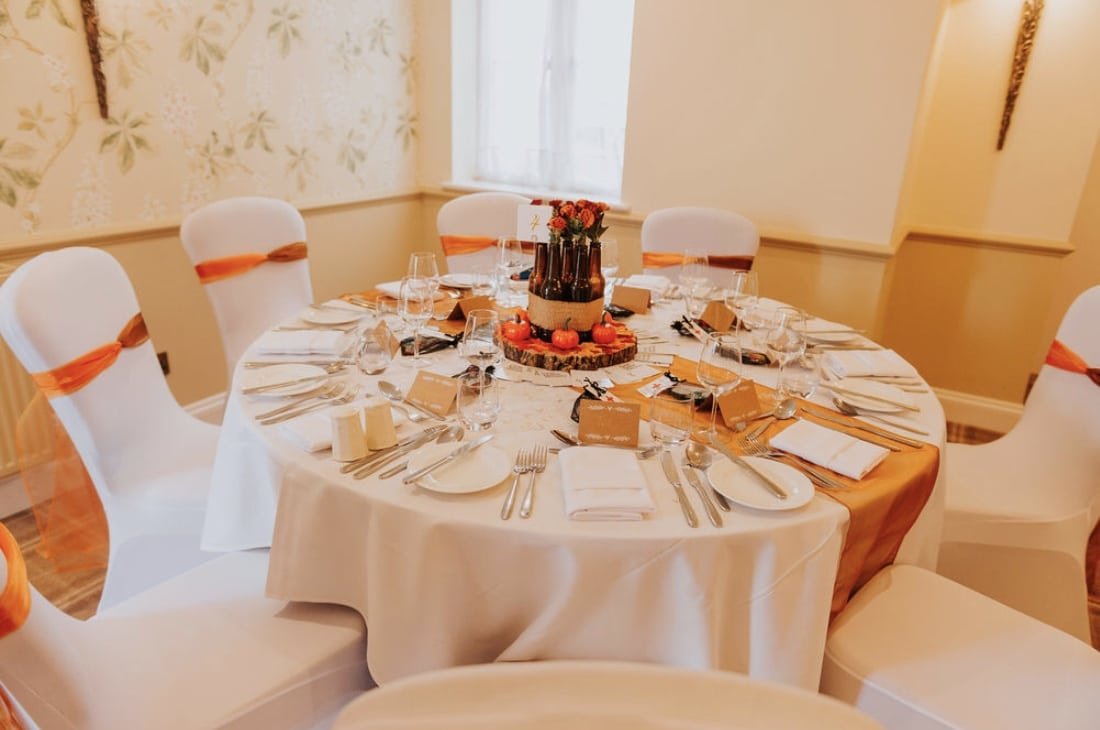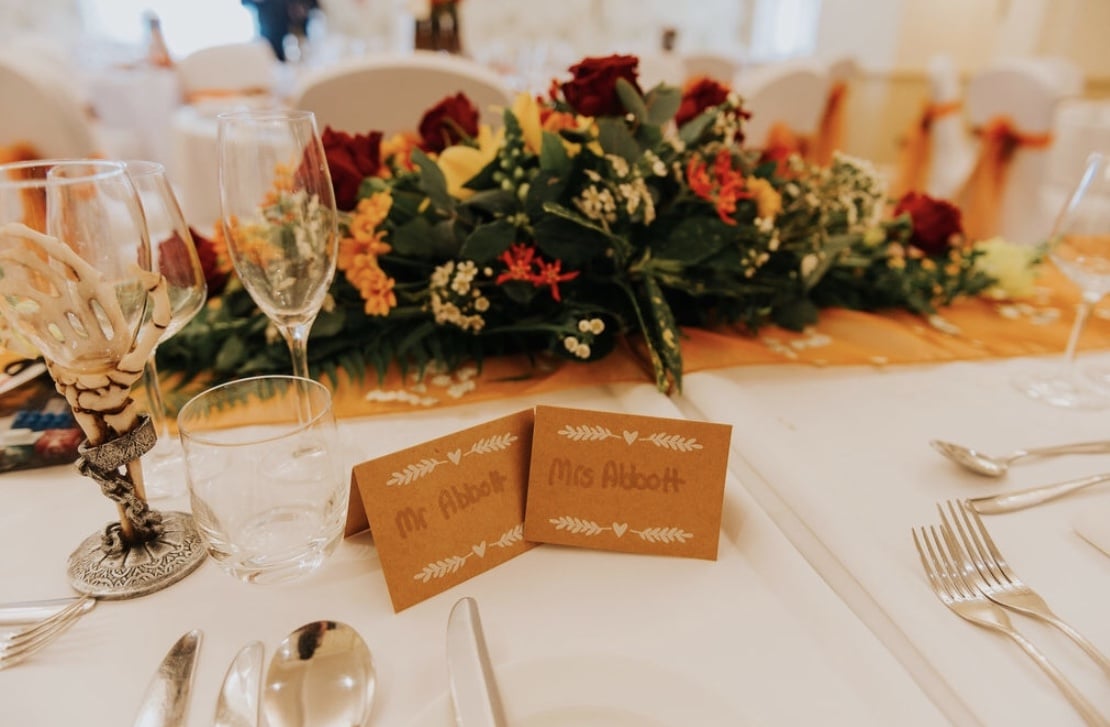 A little recap of the venue transformation we created to achieve the autumn theme Steph and David wanted for their wedding day.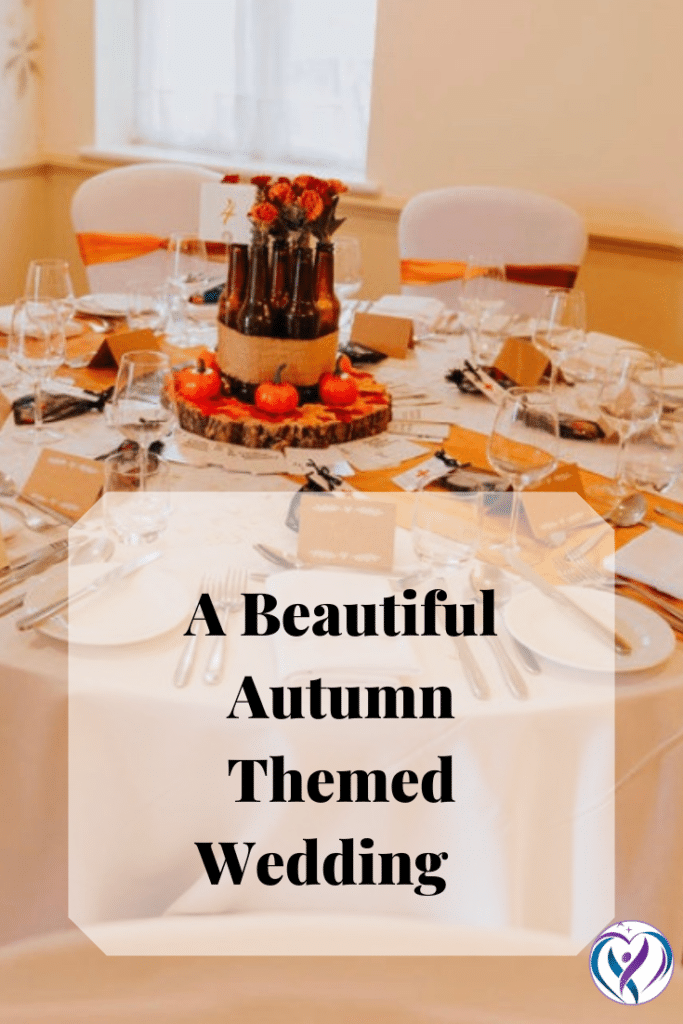 You can see more accessories in our Treasure Trove page. Pop on over and have a look. You are sure top find items you will love for your venue decor.
We would love you to join our social media family
Follow us on social media to keep up to date with our happening and to see even more of our decor. Follow the links to Instagram , Facebook and Pinterest